What's My 2023 Tax Bracket?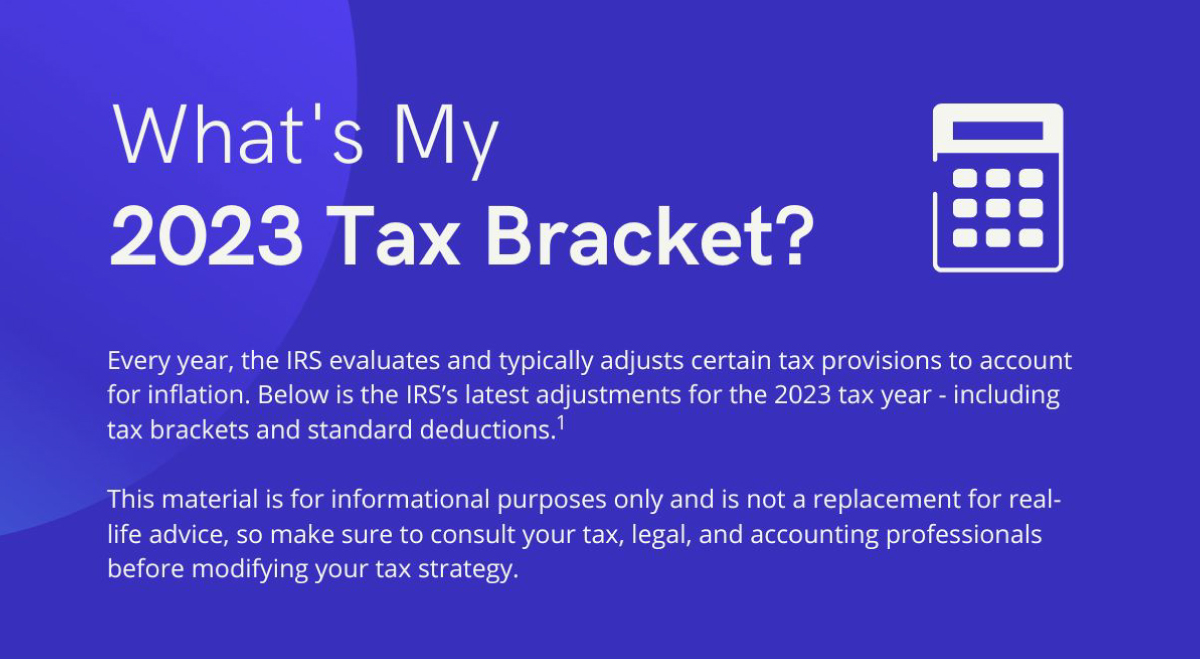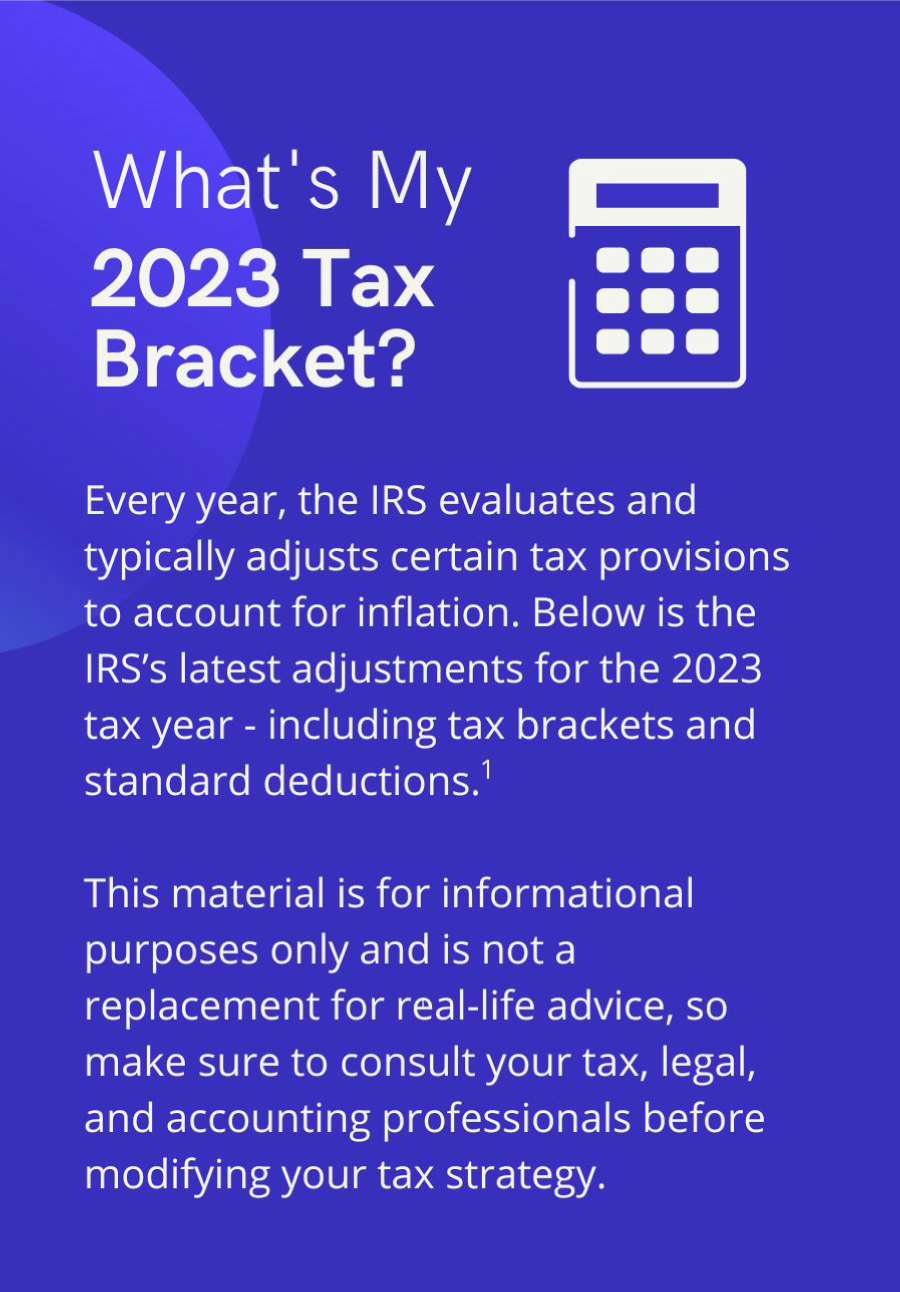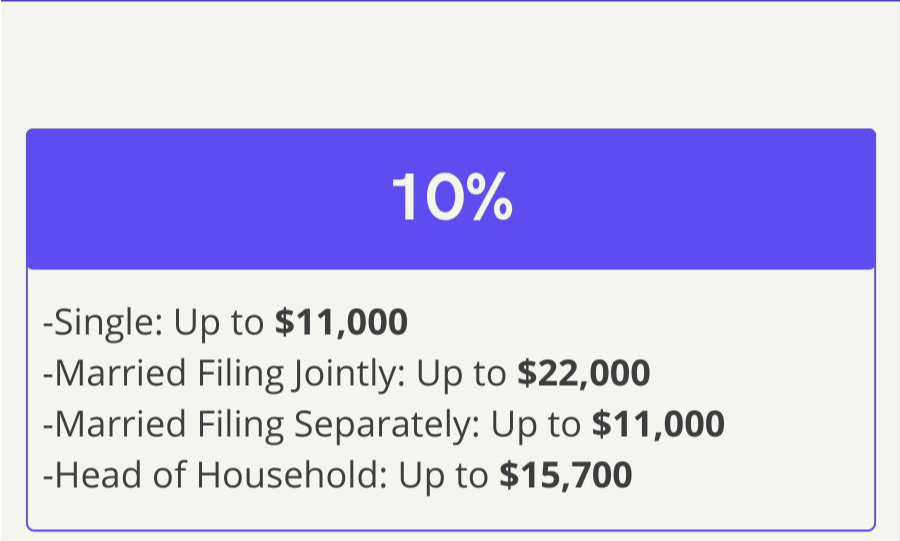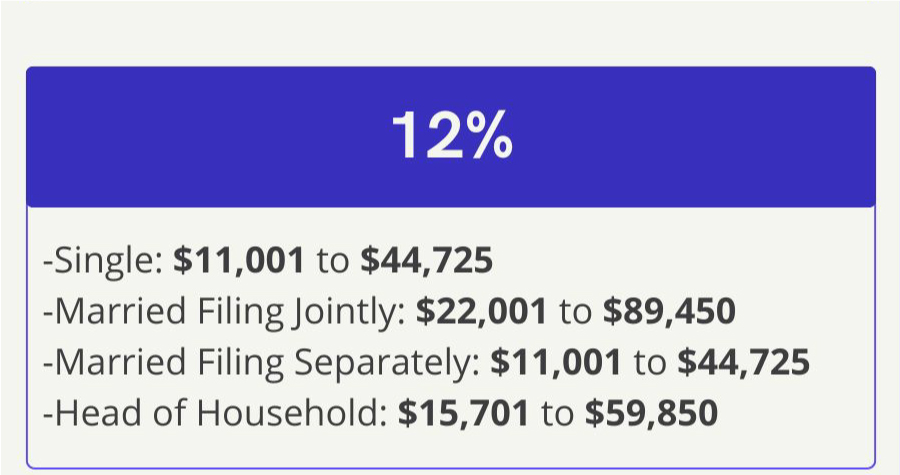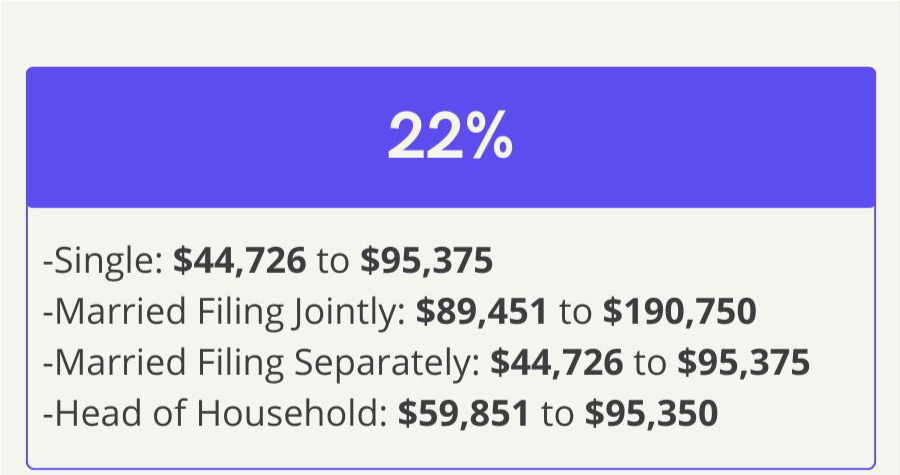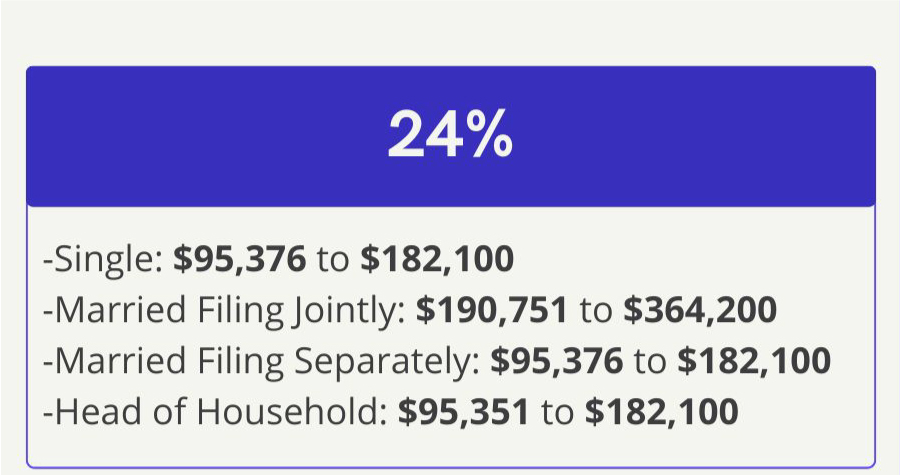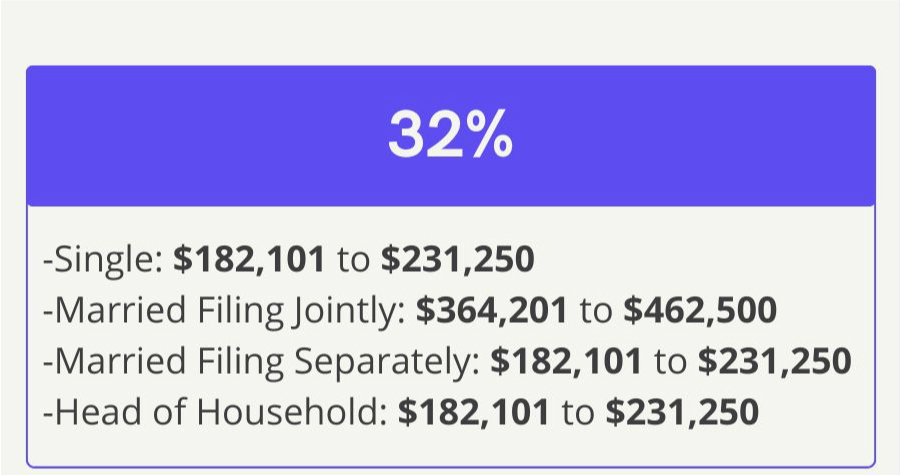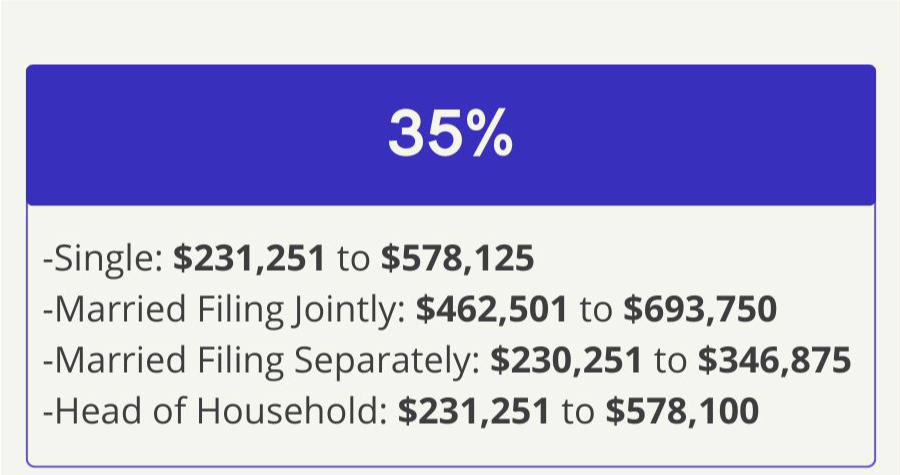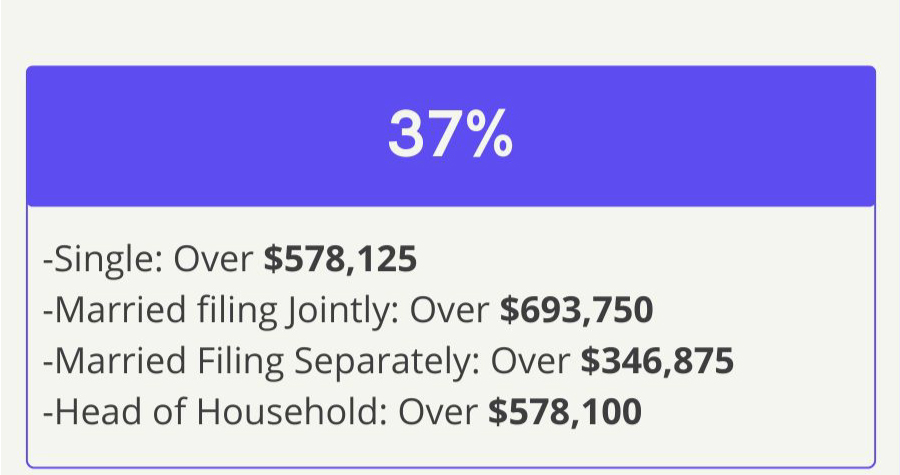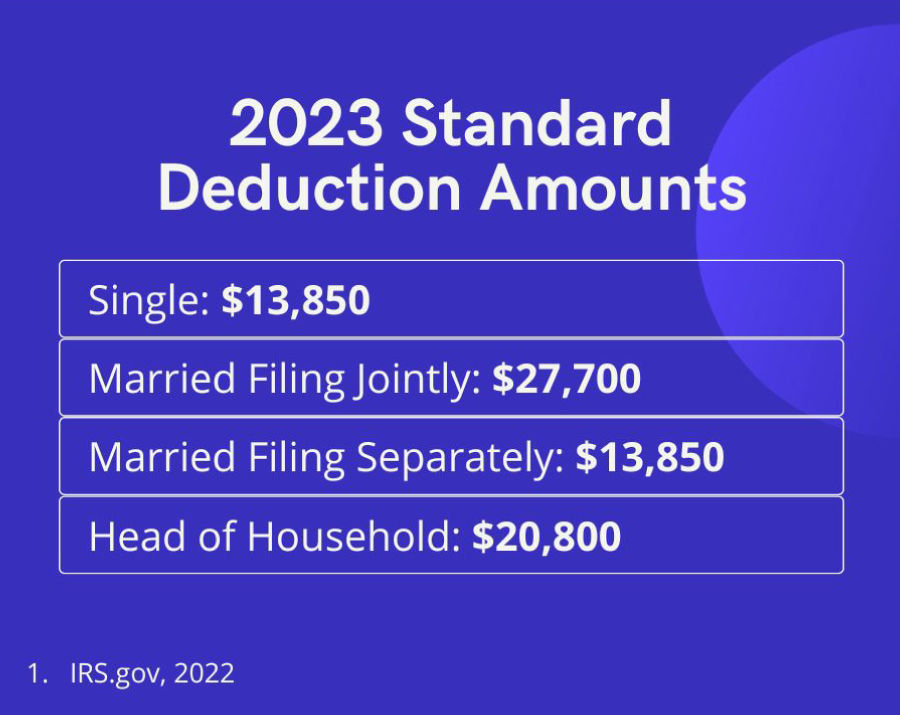 Related Content
A look at how variable rates of return impact investors over time.
With the current landscape creating changes—and challenges—for everything from our day-to-day routines like the way we shop for necessities to employment risks and realities, the need for self-care has never been more important.
Tips on insuring your teen driver.