Why do Renters Have to Save More?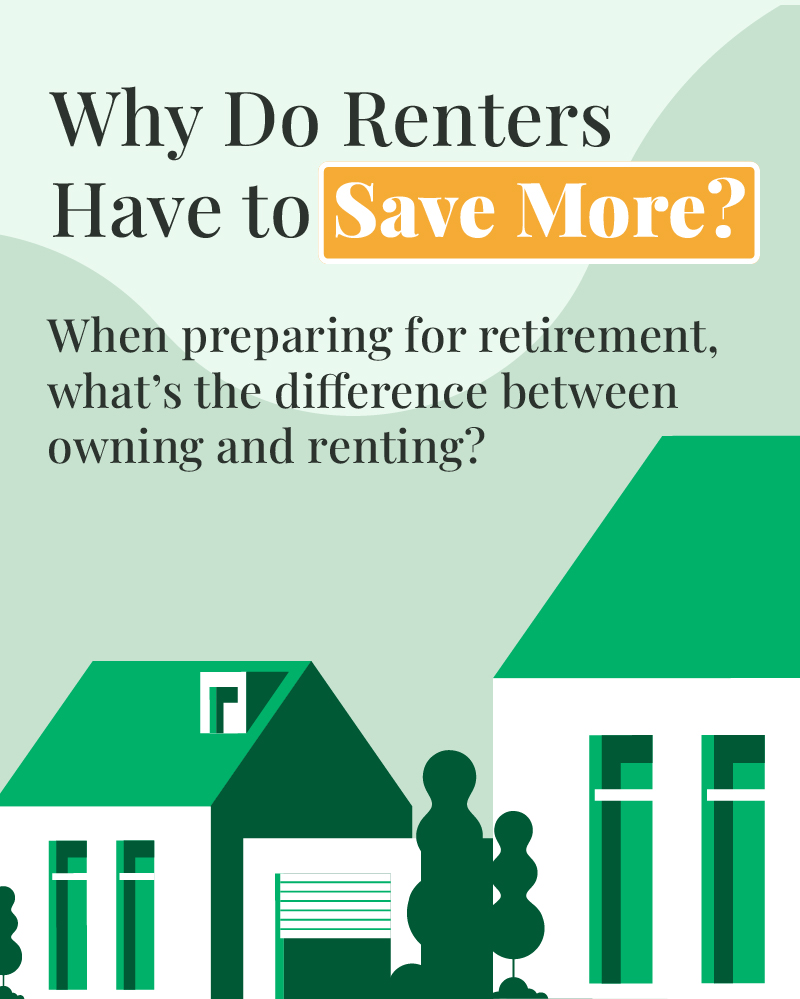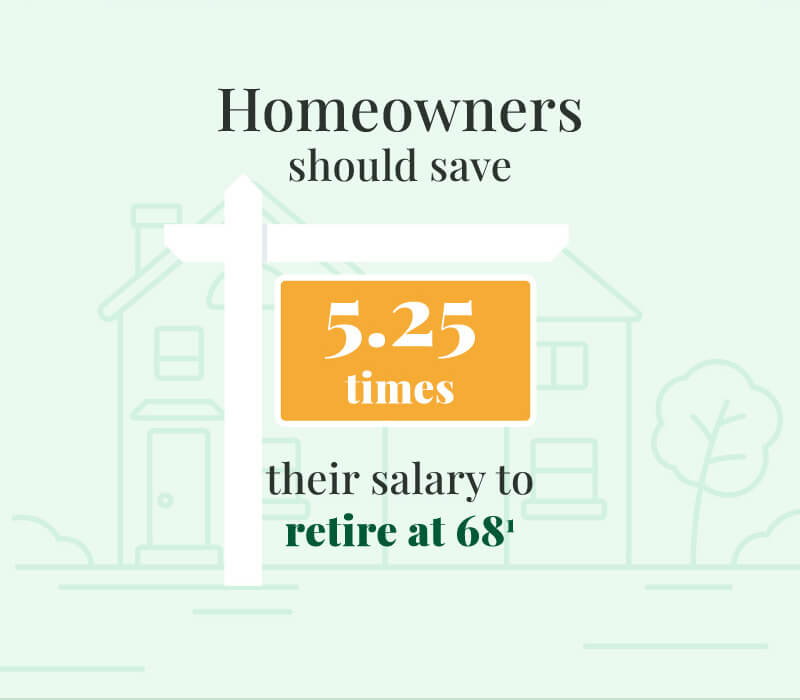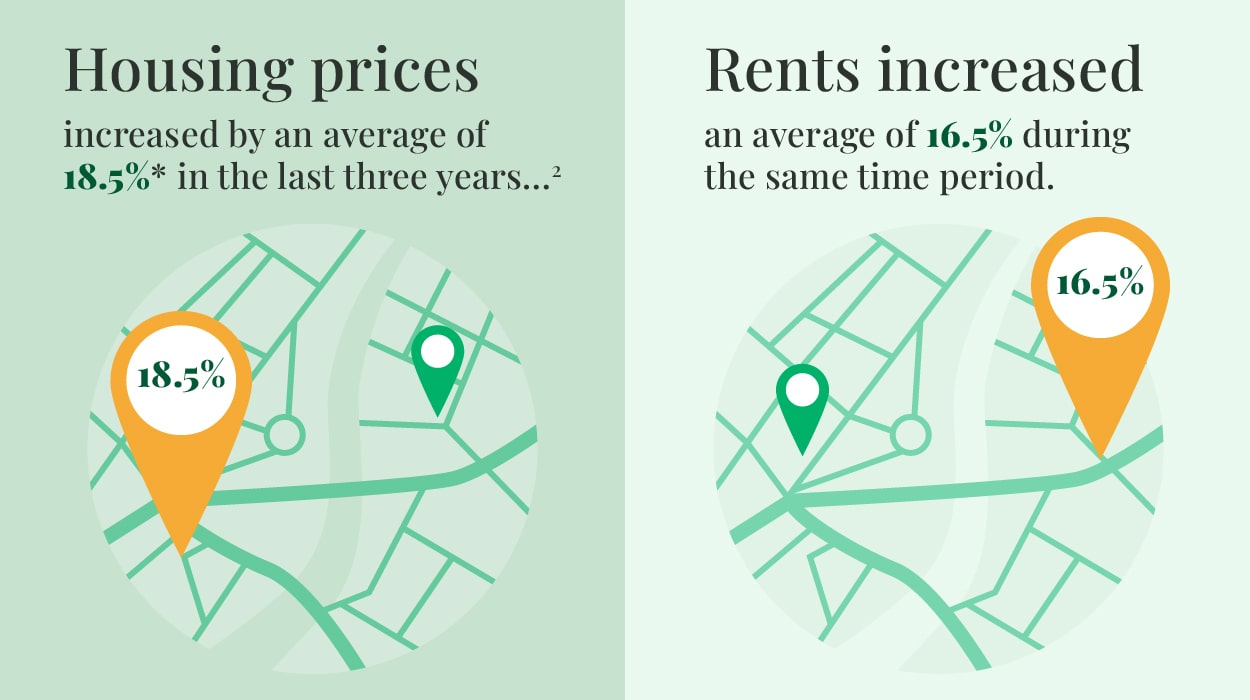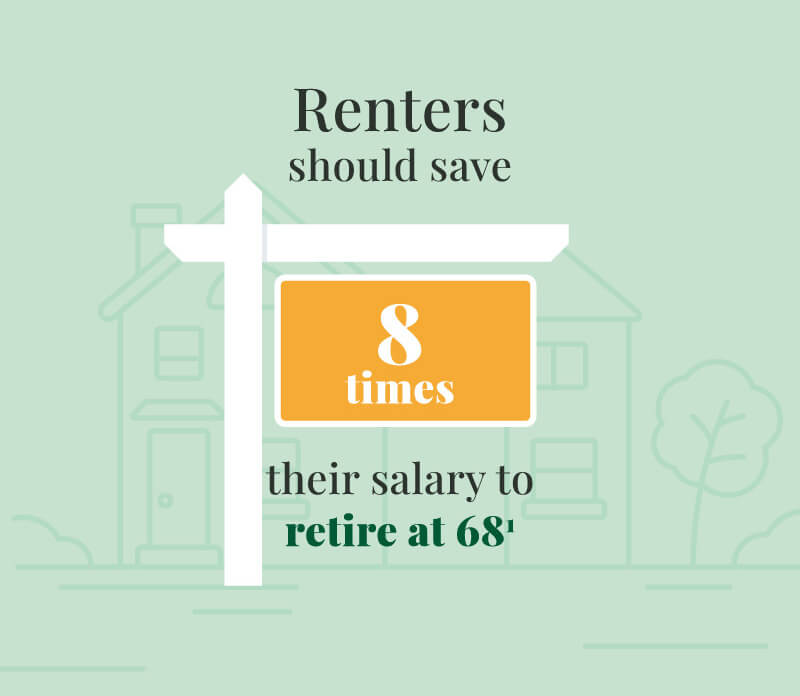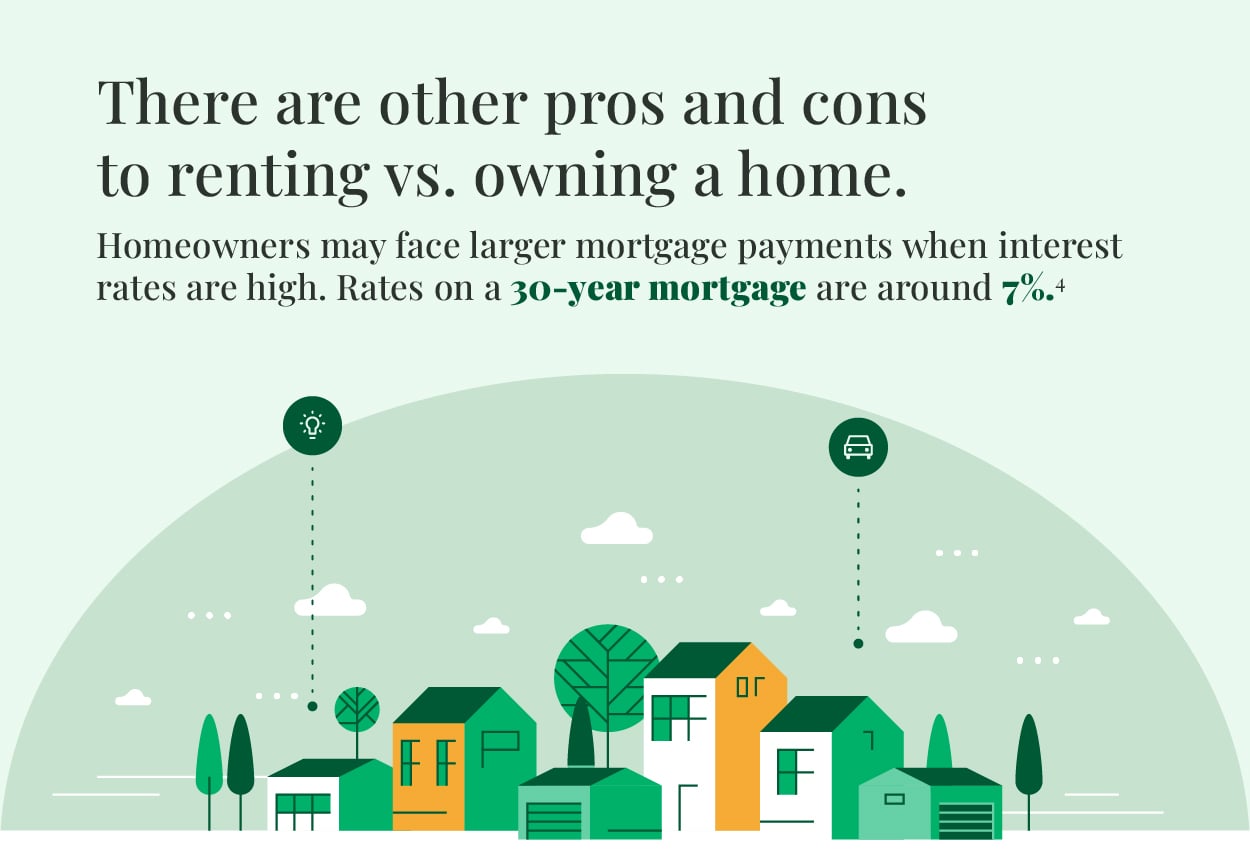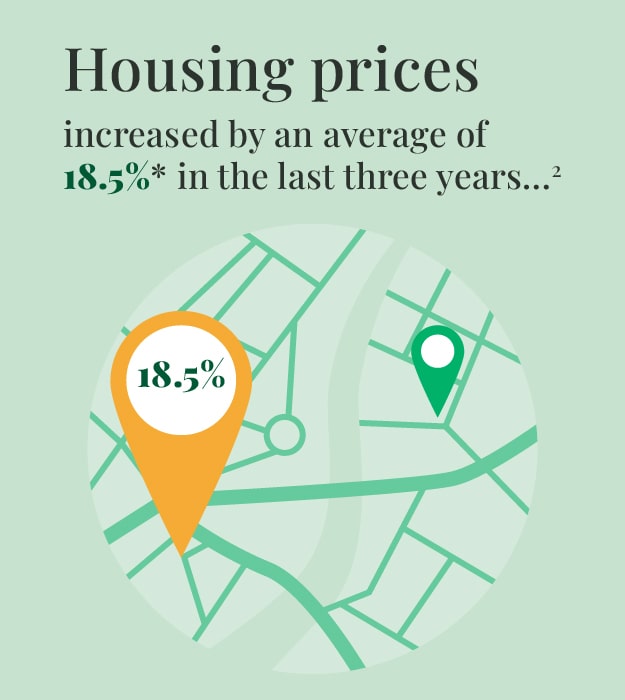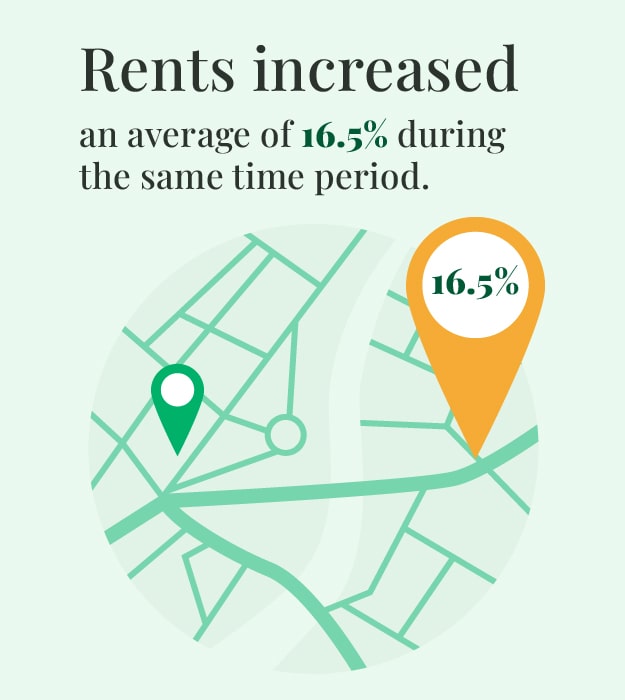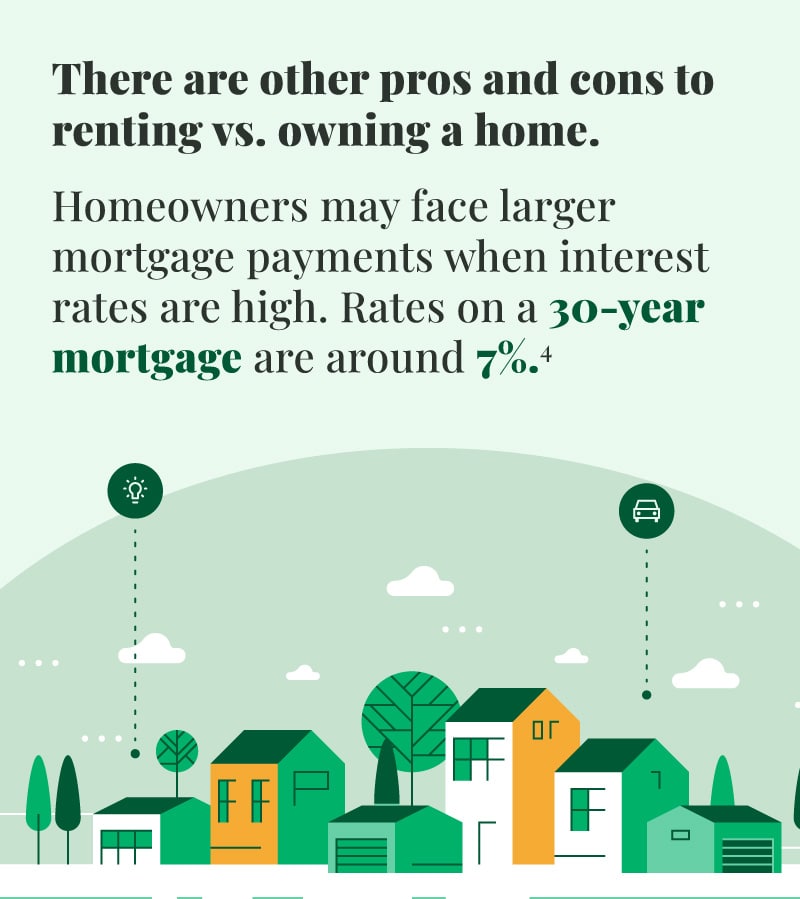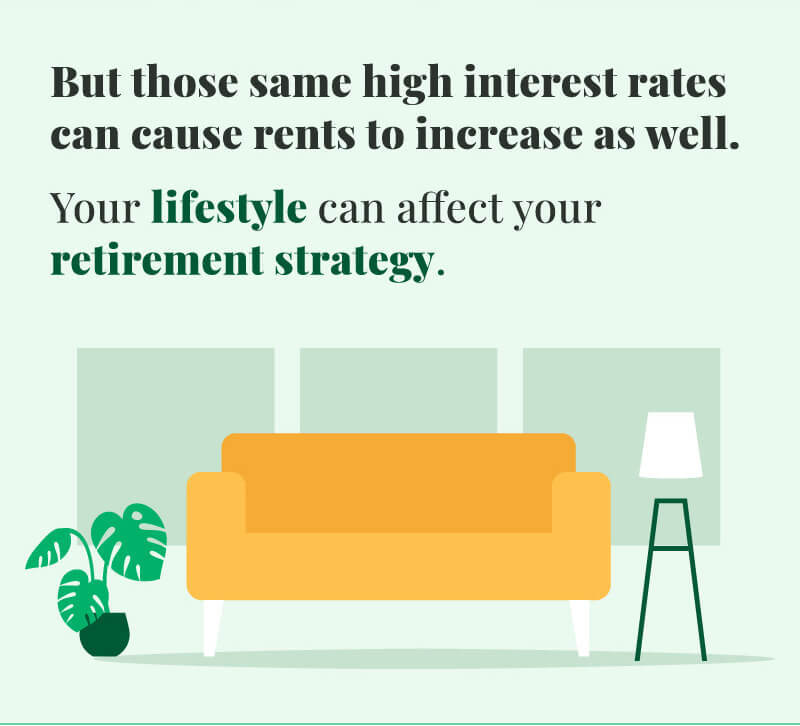 Related Content
Workers 50+ may make contributions to their qualified retirement plans above the limits imposed on younger workers.
Medicare's popular program, offering free gym membership and health education.
The terms Medicare and Medicaid sound similar but are two very different things. Learn the differences in this informative article.