Six Surprising Facts About Retirement Confidence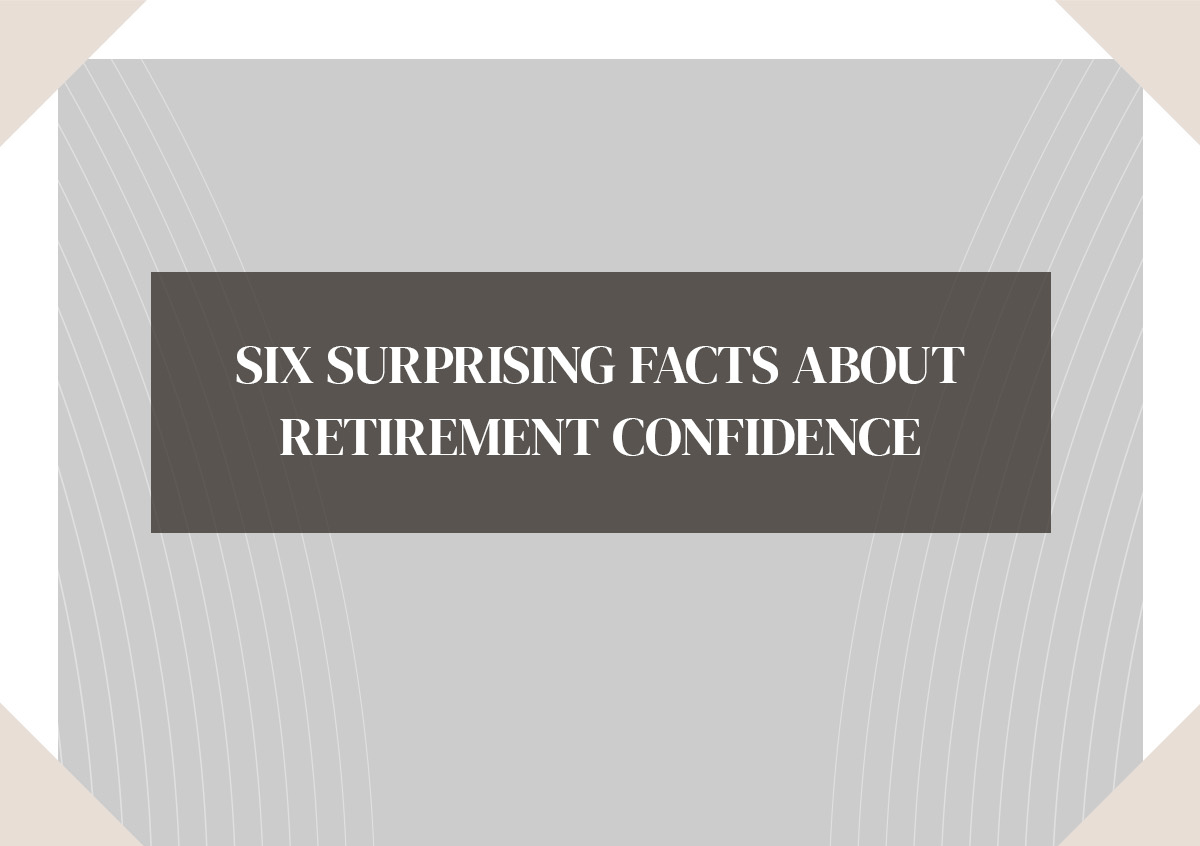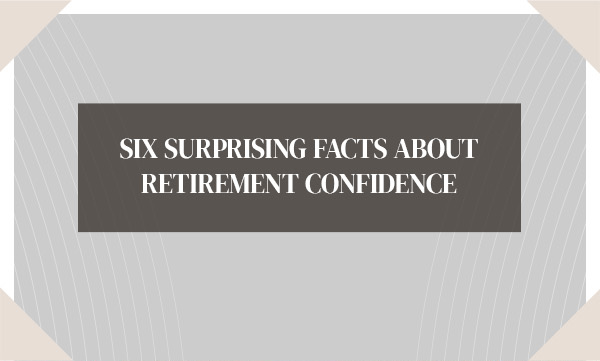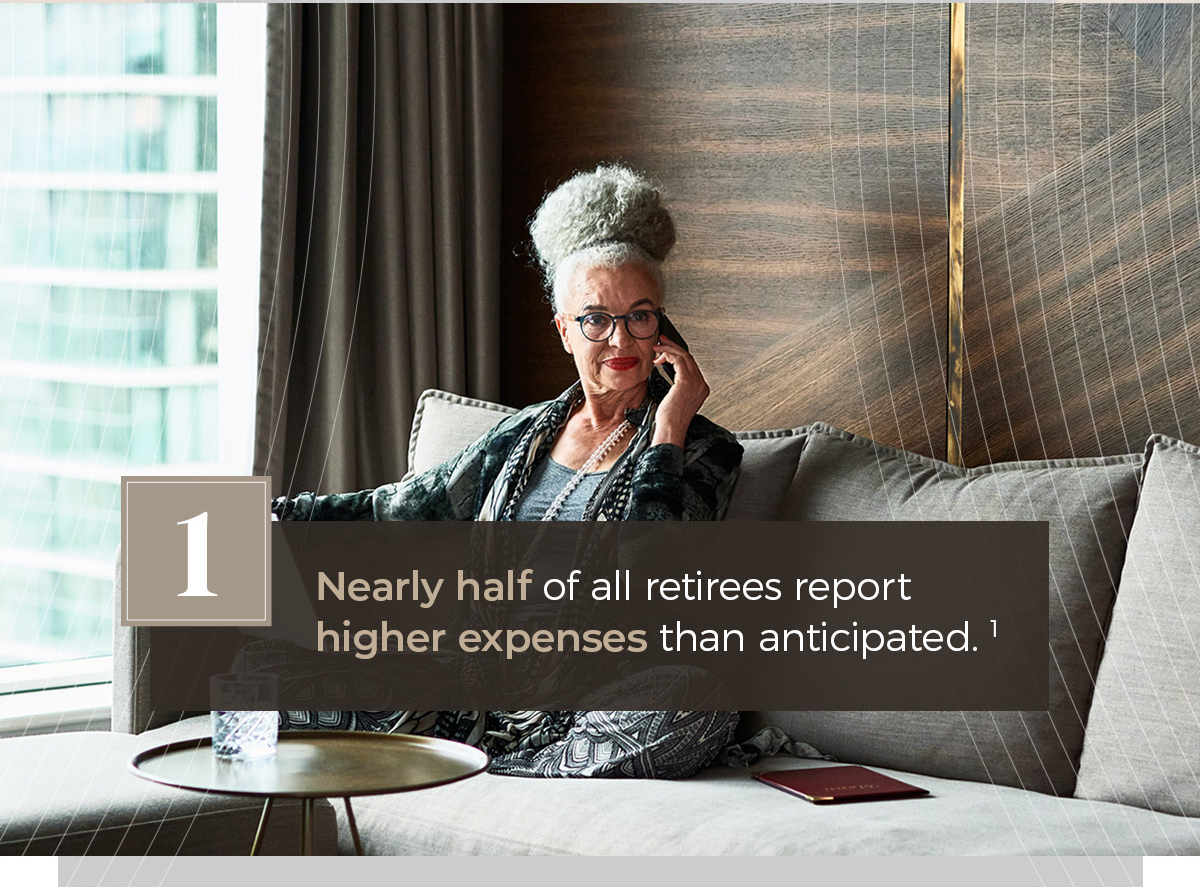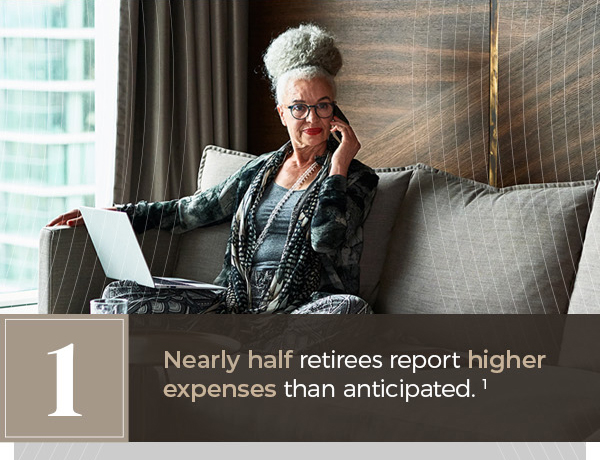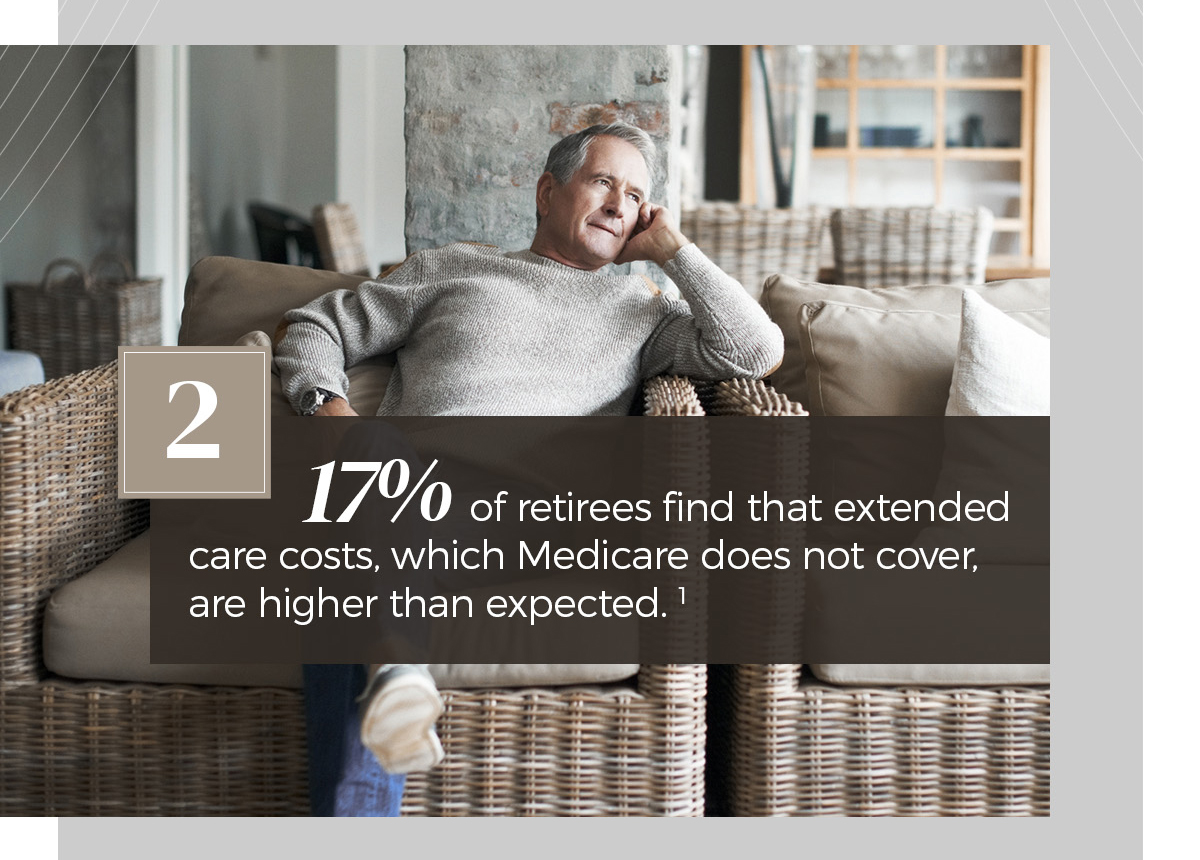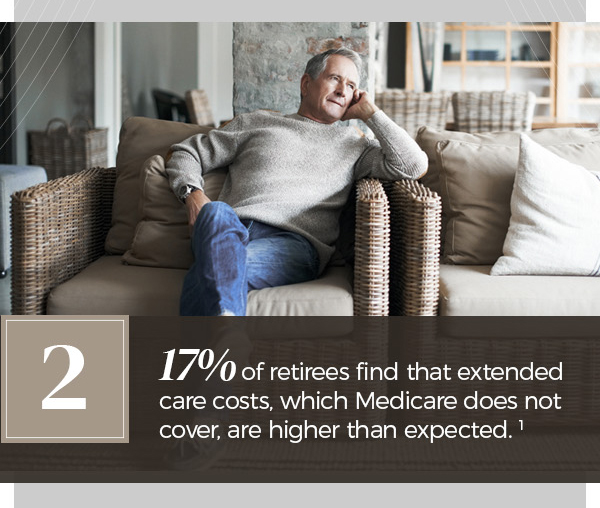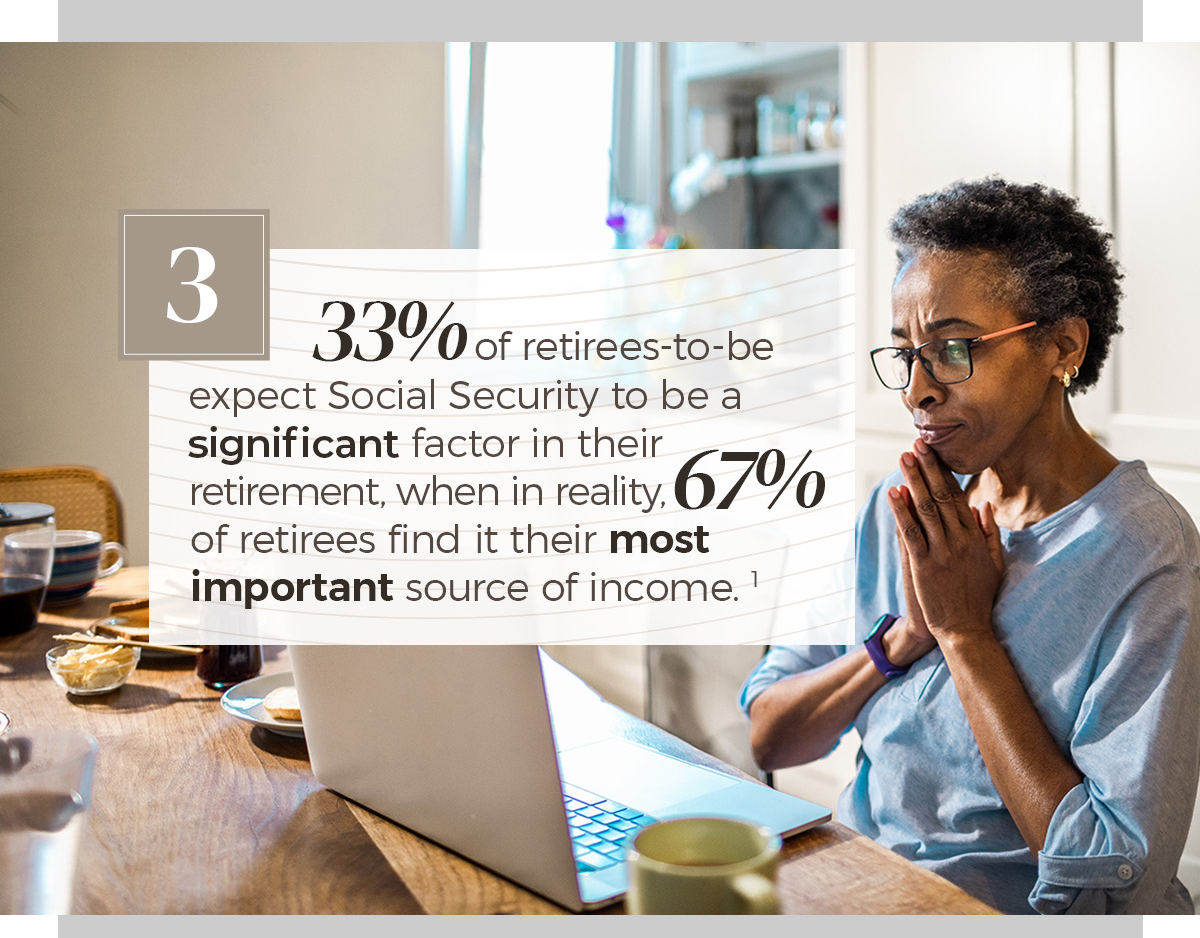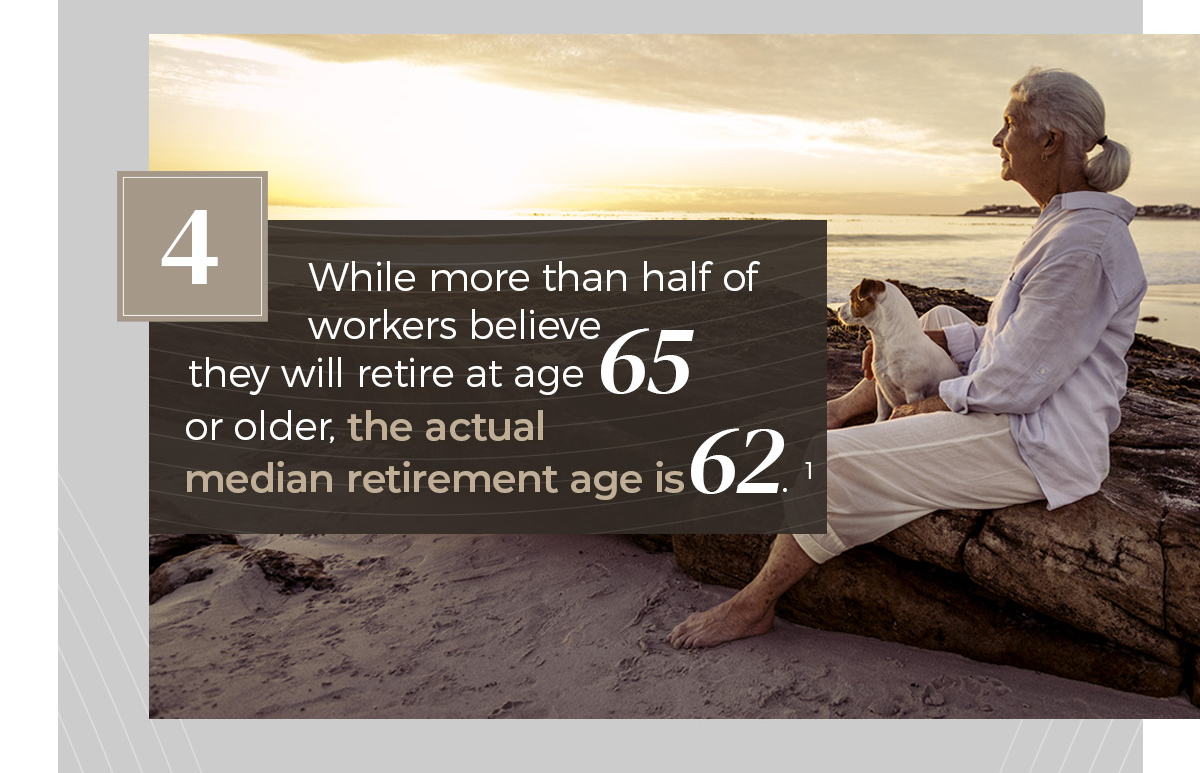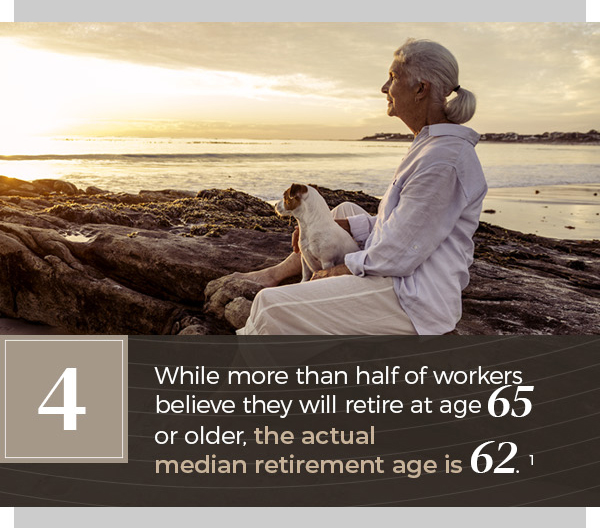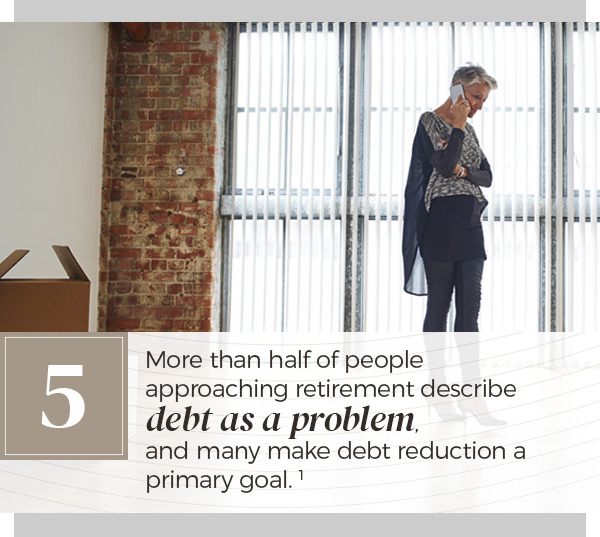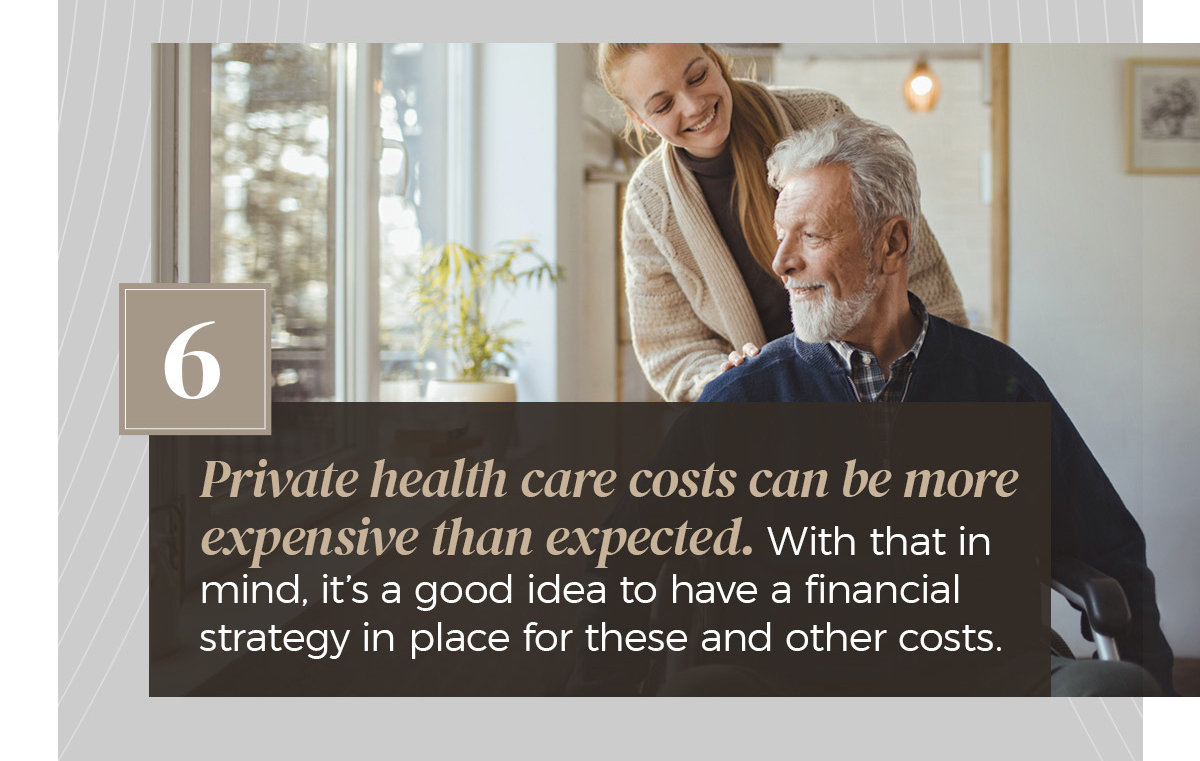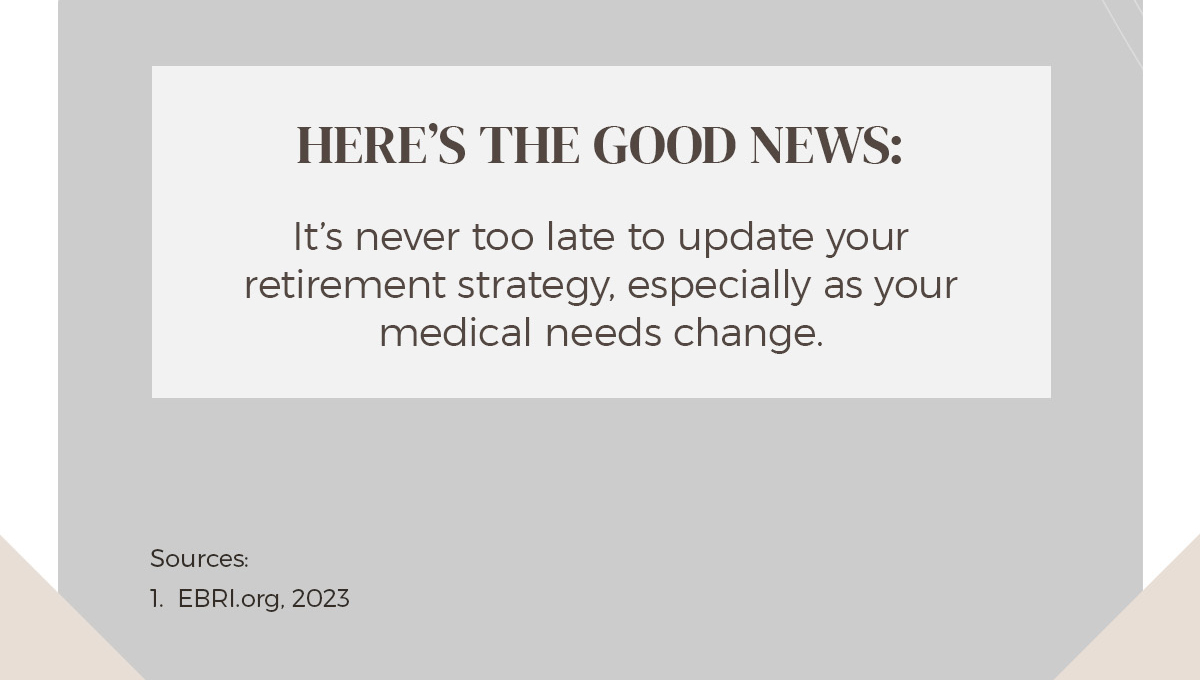 Related Content
Like it or not, taxes are part of life. Understanding them could help your tax-saving strategy.
Having a special needs child adds another layer of complexity to retirement planning. A special needs trust may help.
Maybe your middle schooler is already hip to saving. Many kids this age do chores and earn allowances, perhaps putting part of what they earn into a savings account for college....