Six Surprising Facts About Retirement Confidence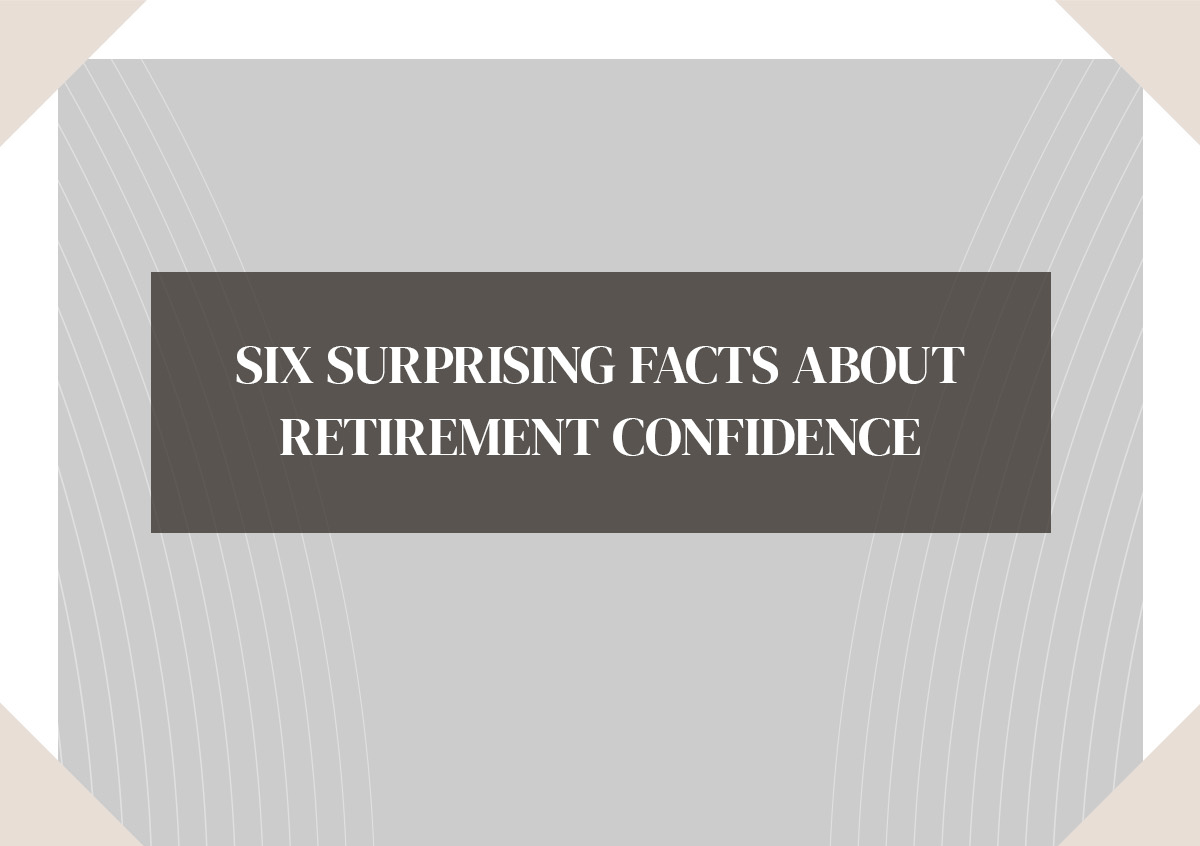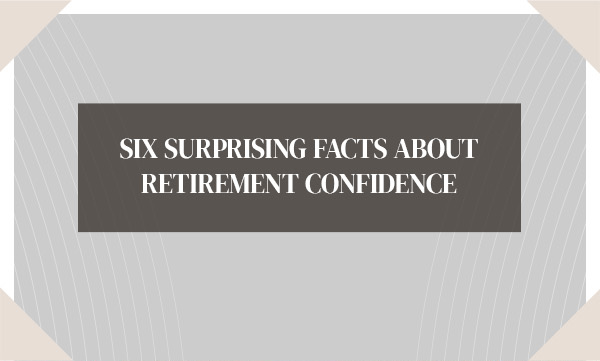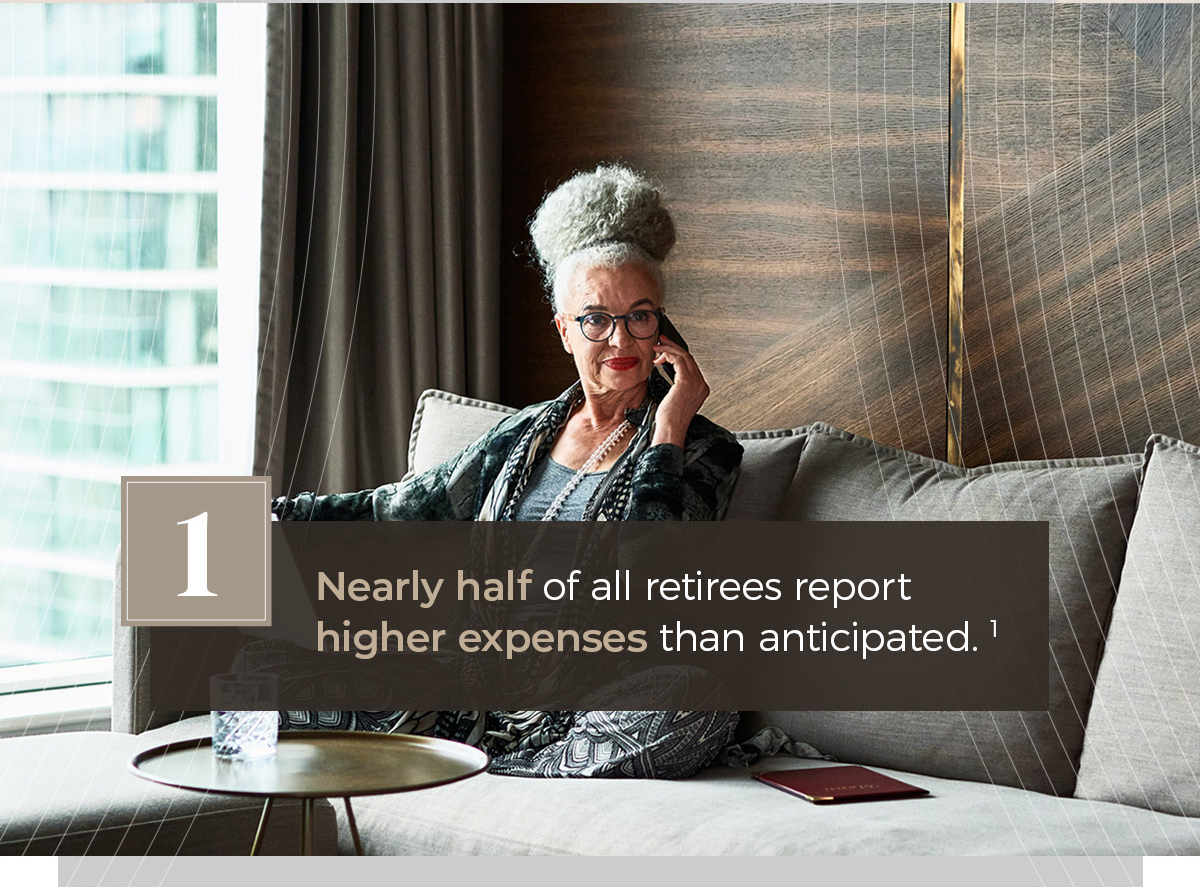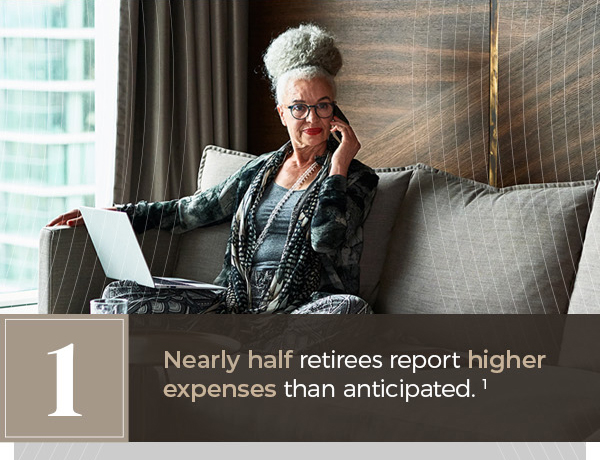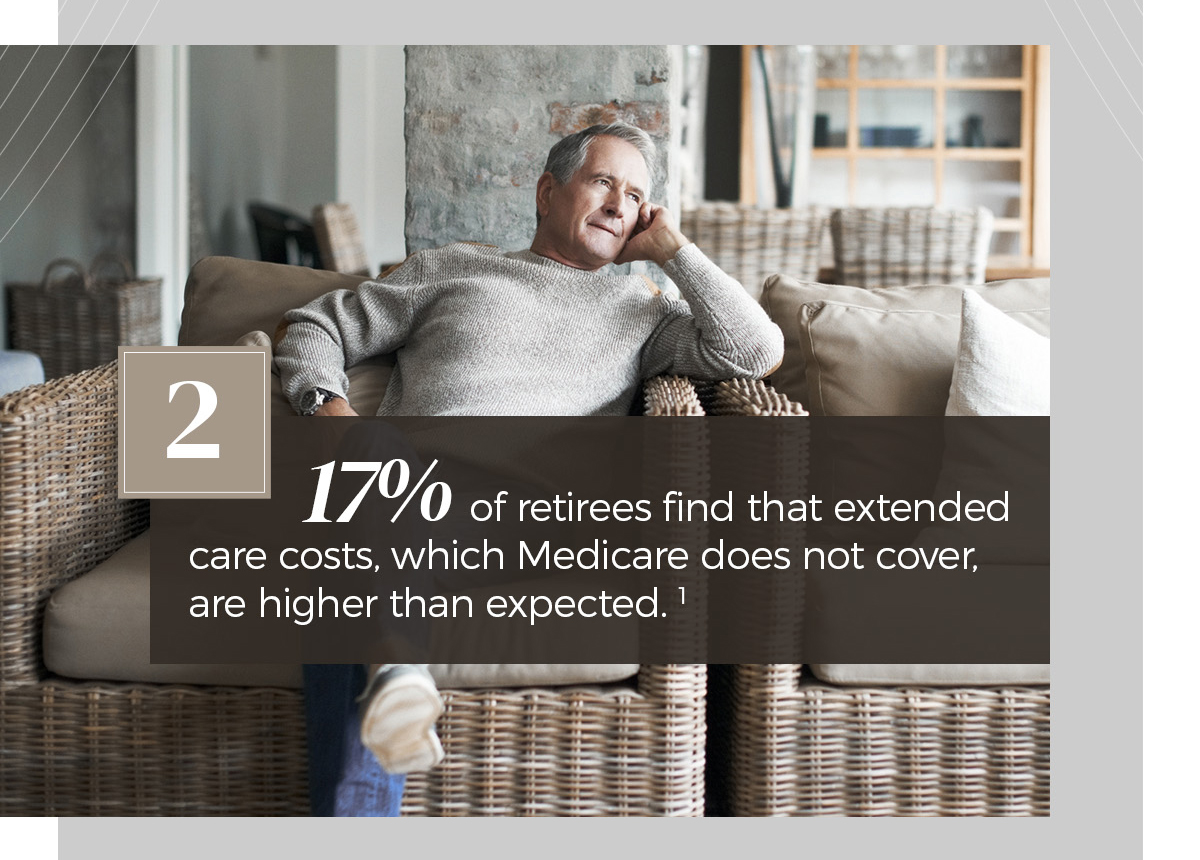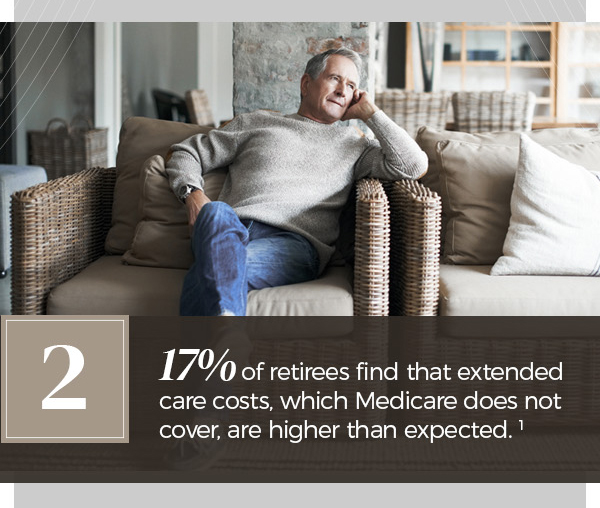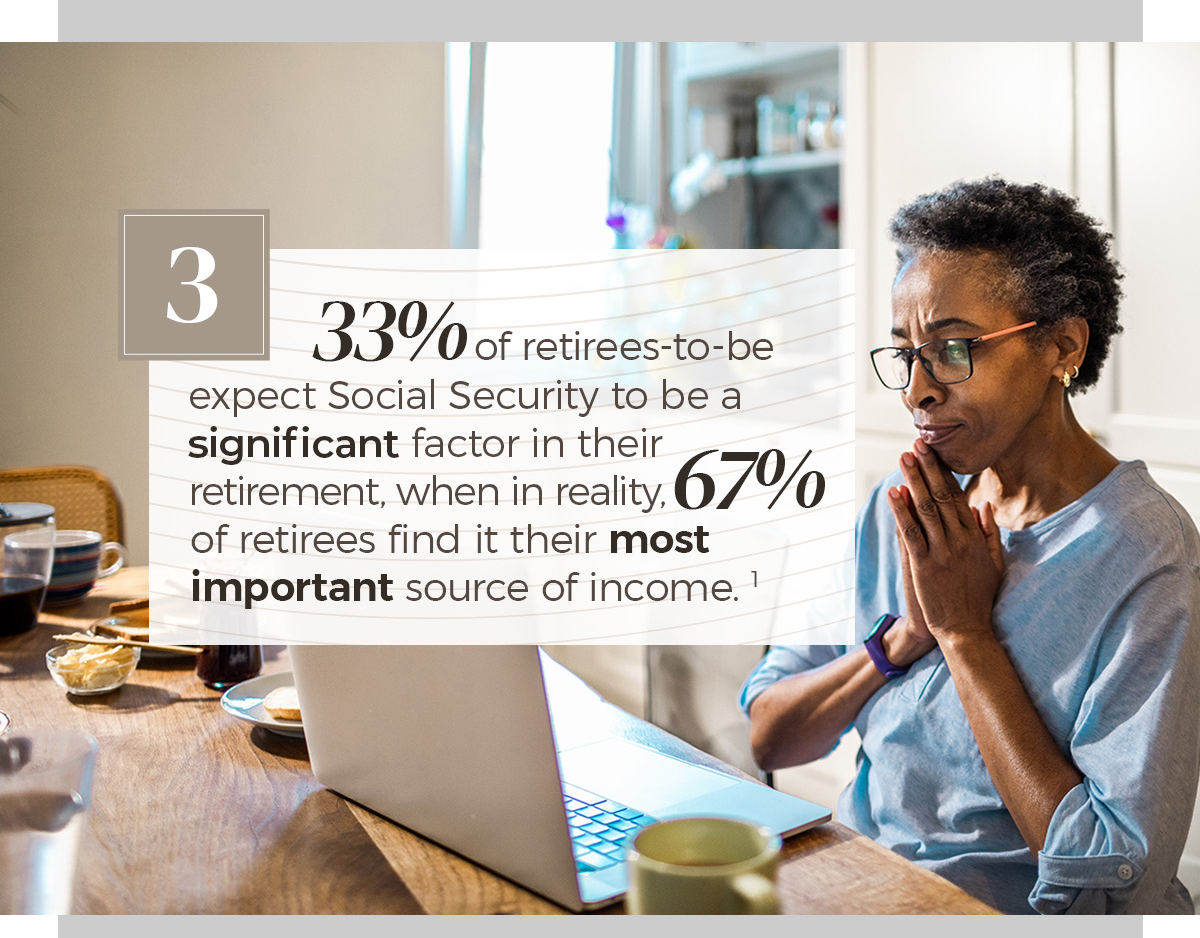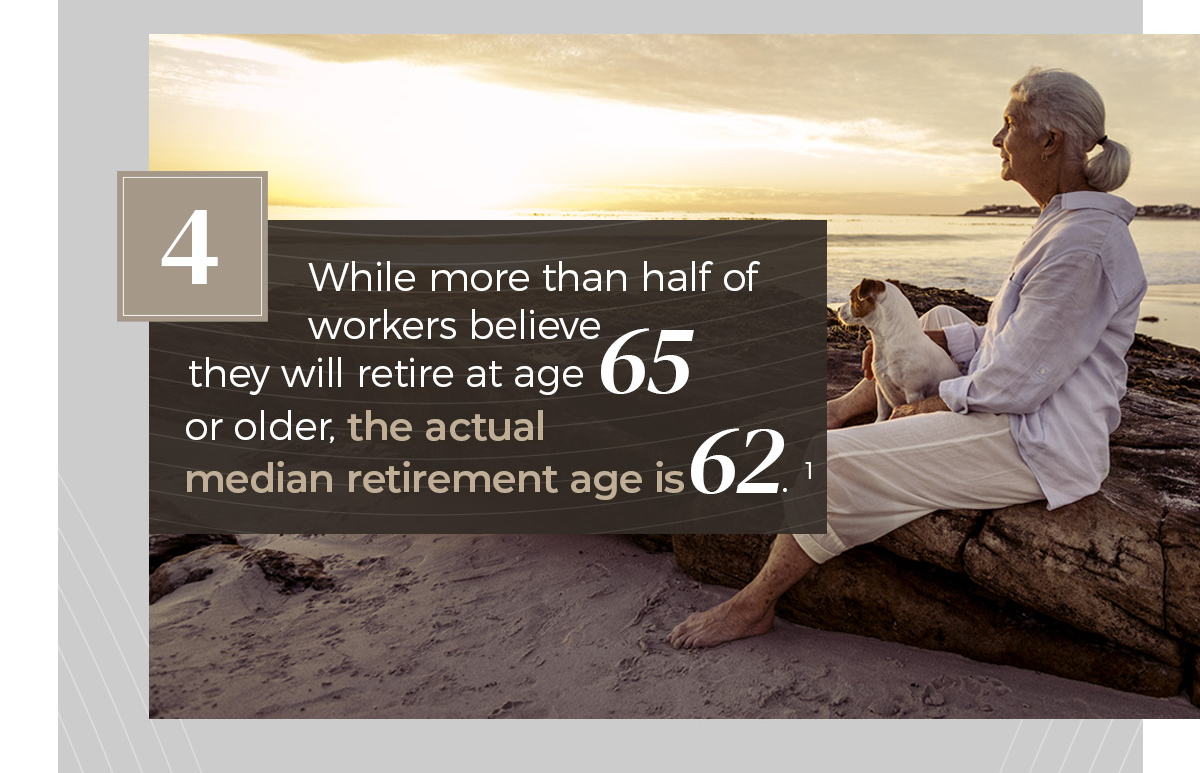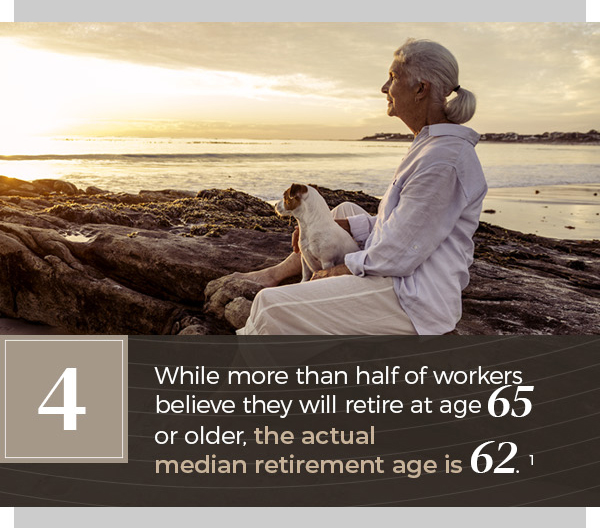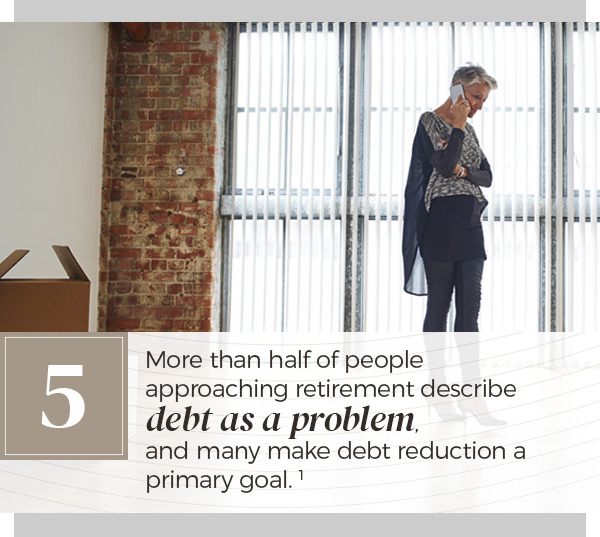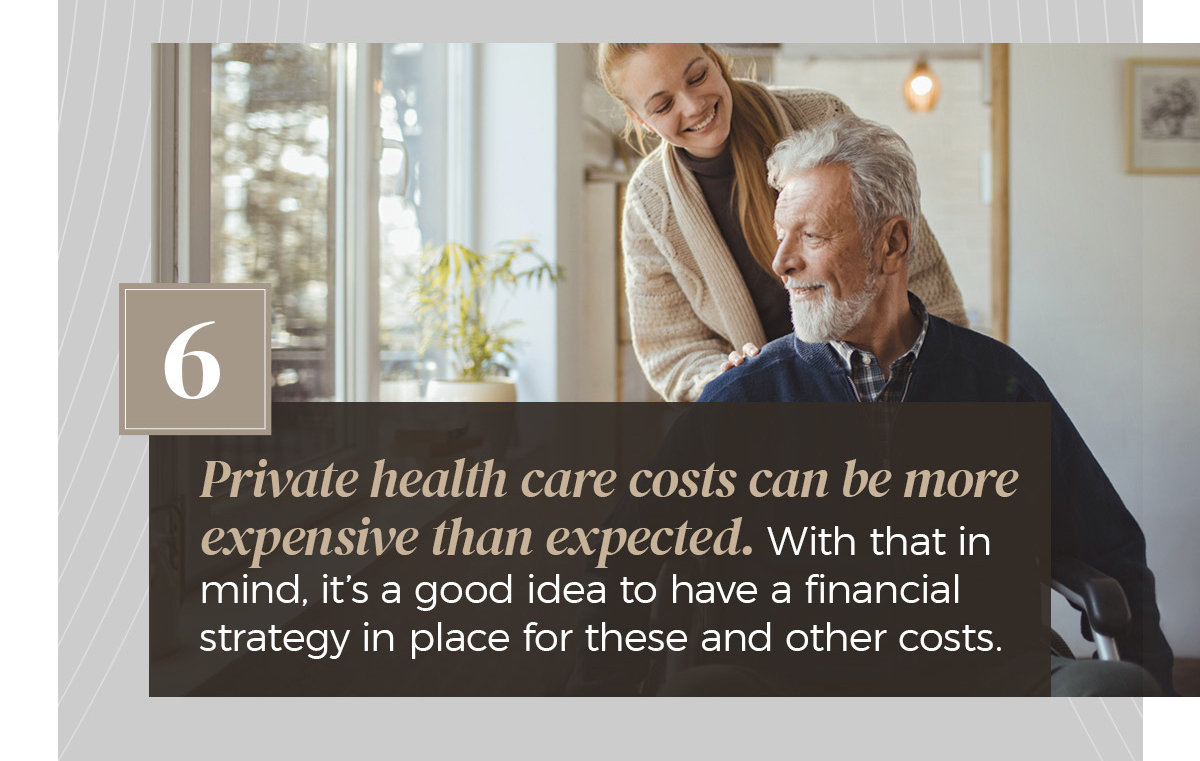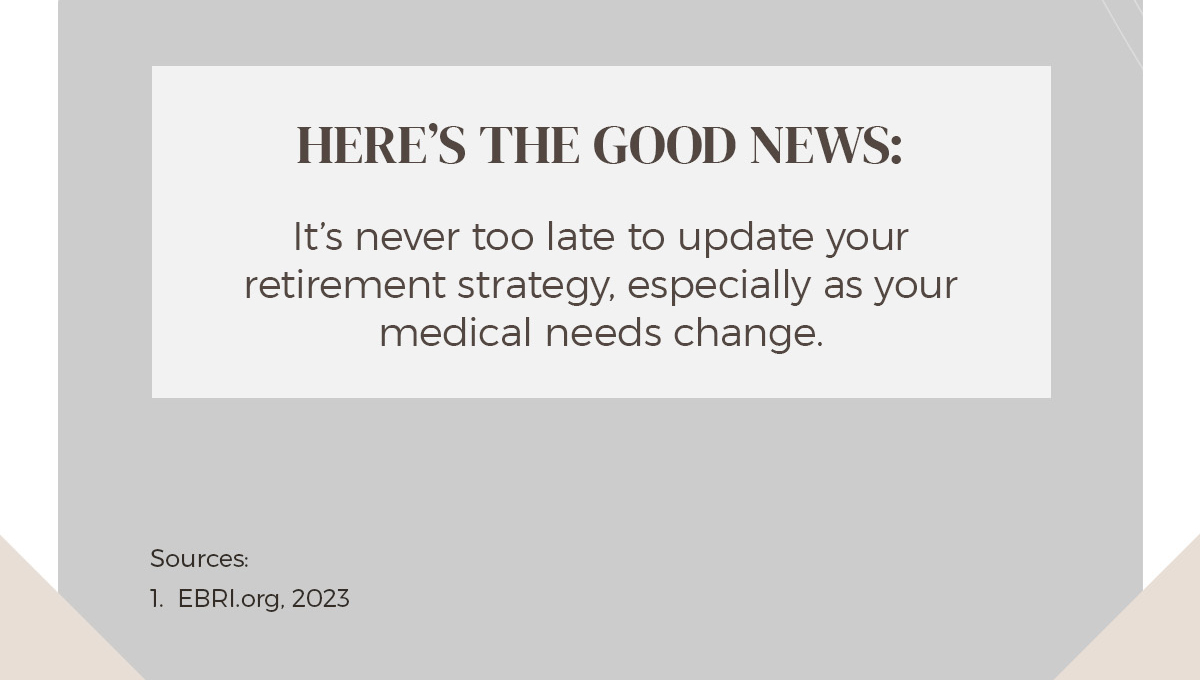 Related Content
You've made investments your whole life. Work with us to help make the most of them.
International funds invest in non-U.S. markets, while global funds may invest in U.S. stocks alongside non-U.S. stocks.
Do you know how long it may take for your investments to double in value? The Rule of 72 is a quick way to figure it out.