Choose Your Own Retirement Adventure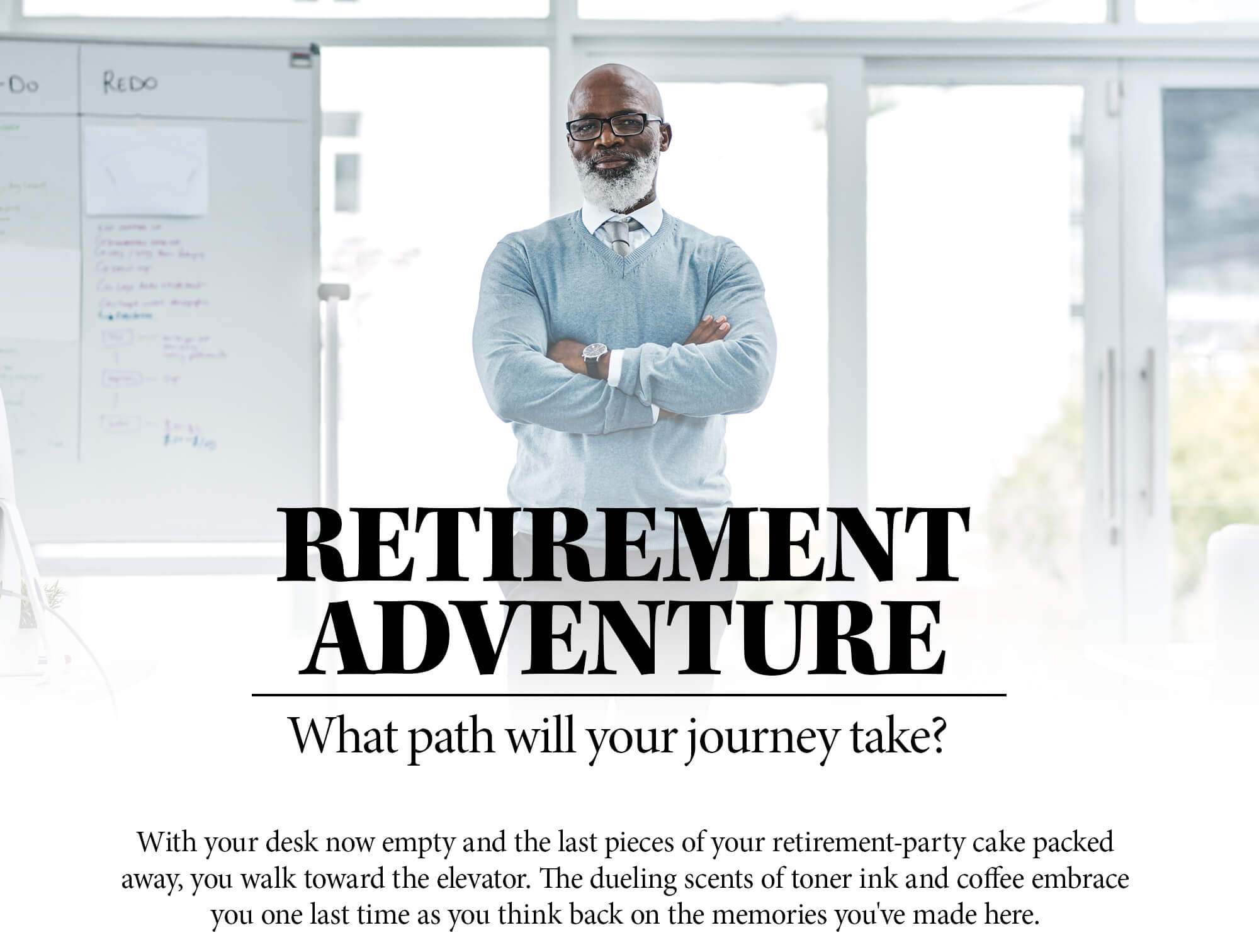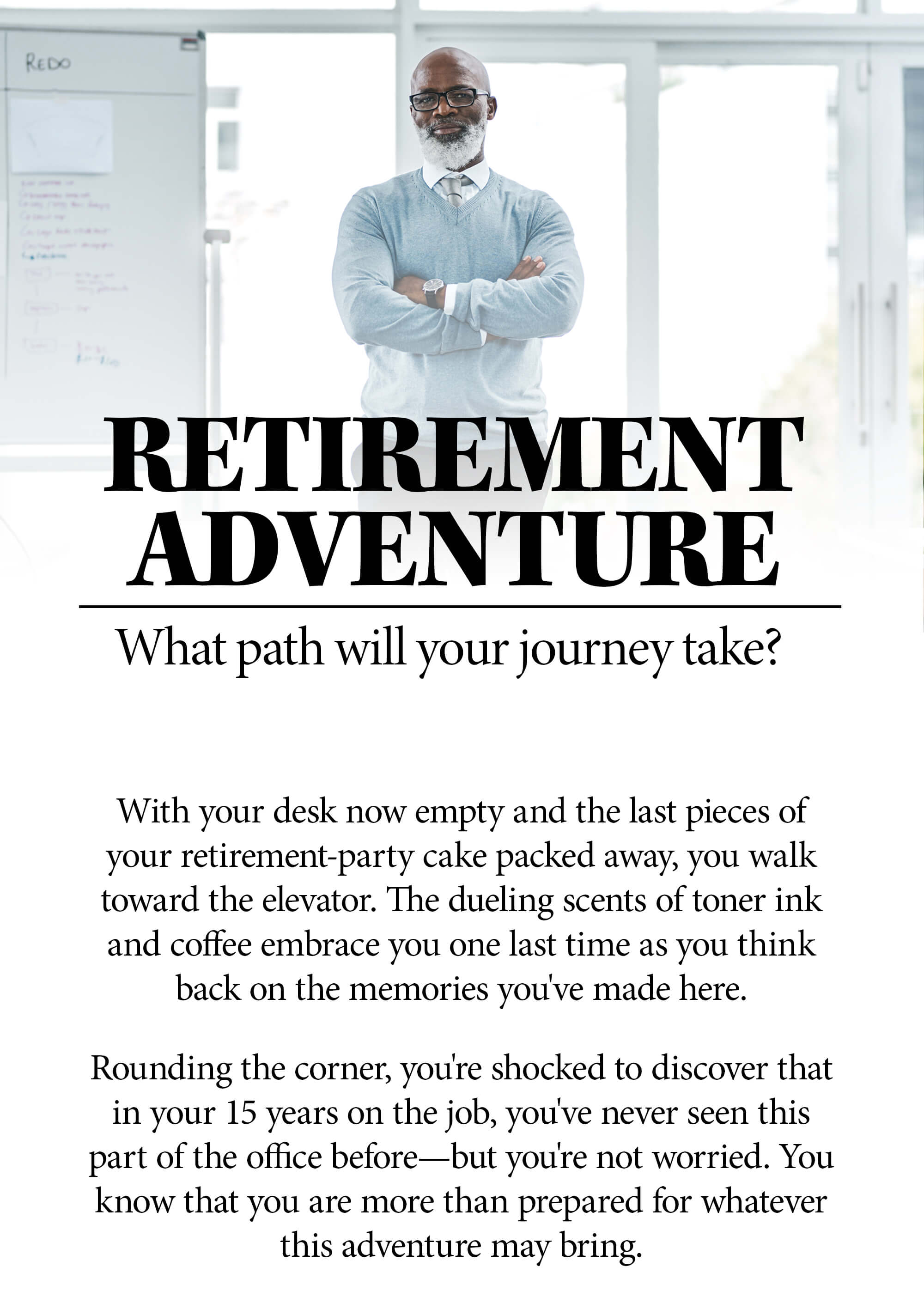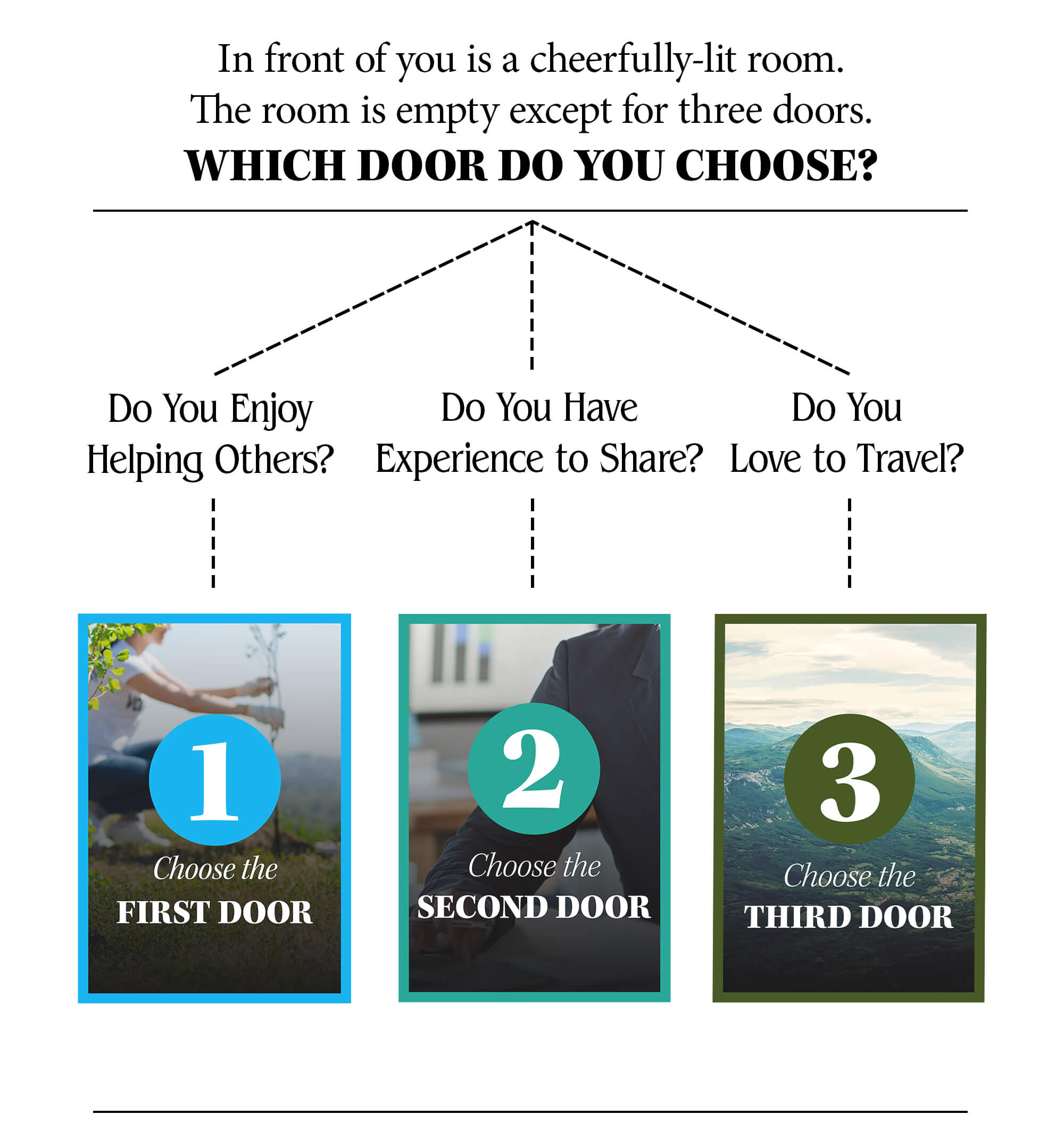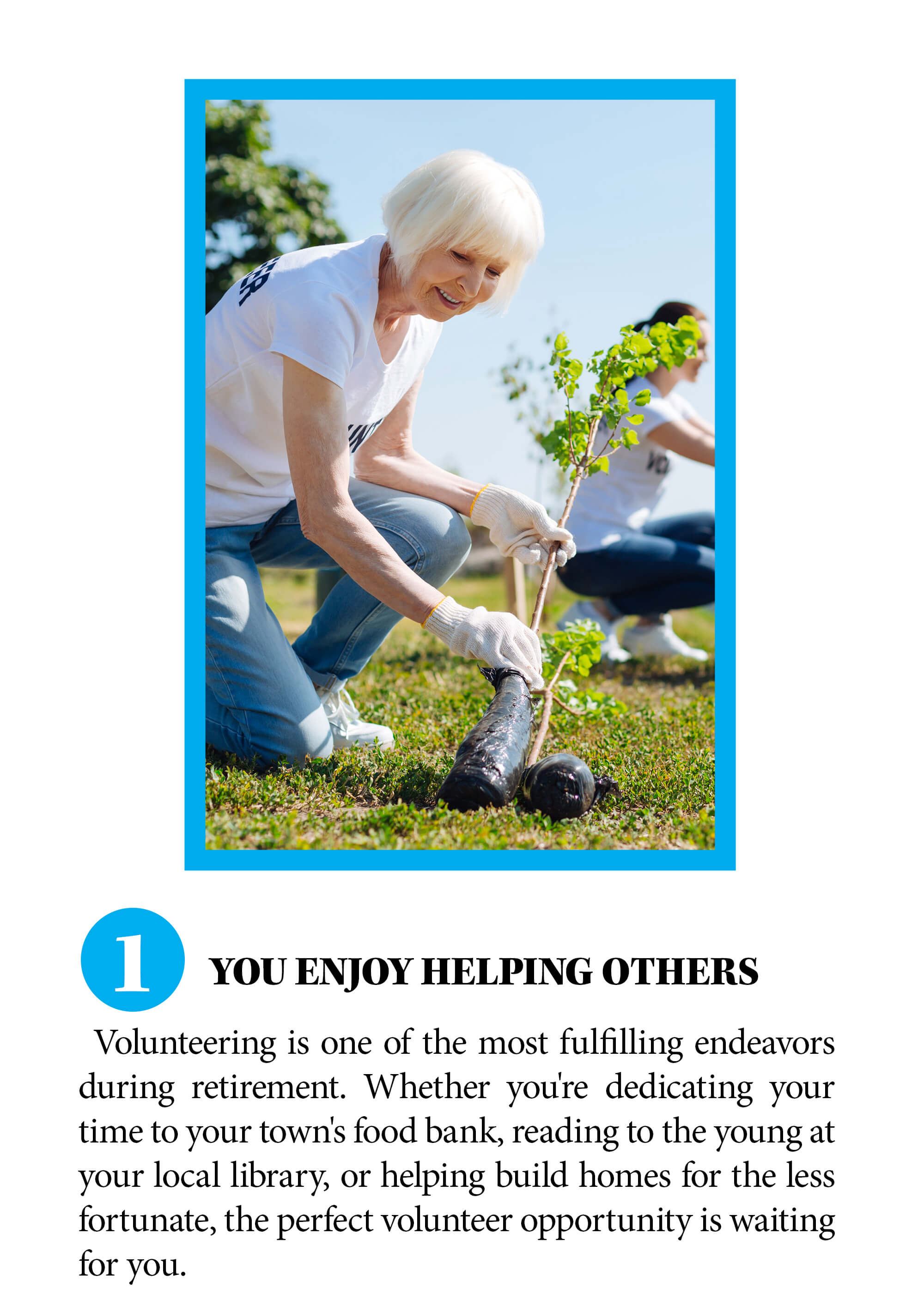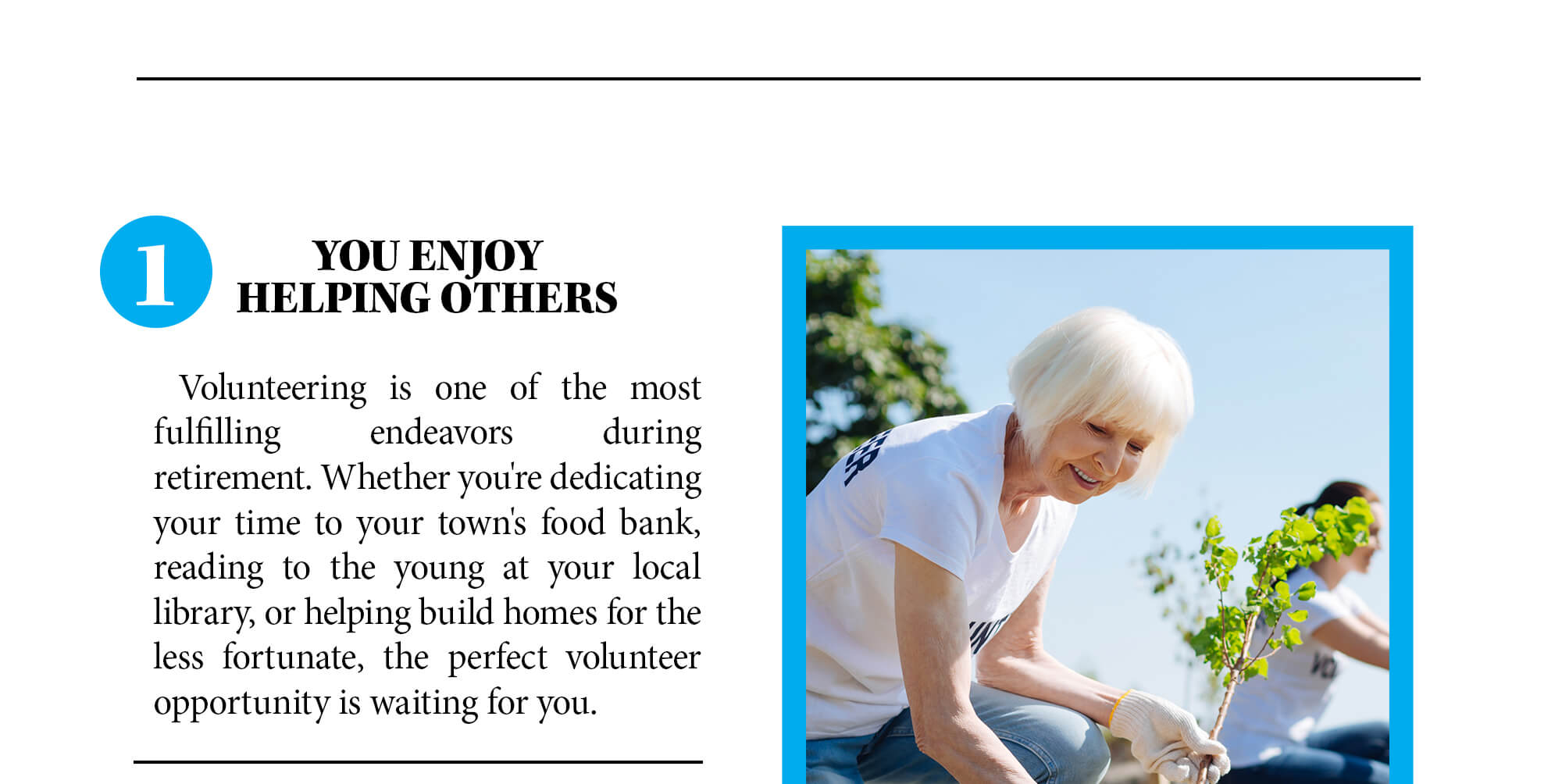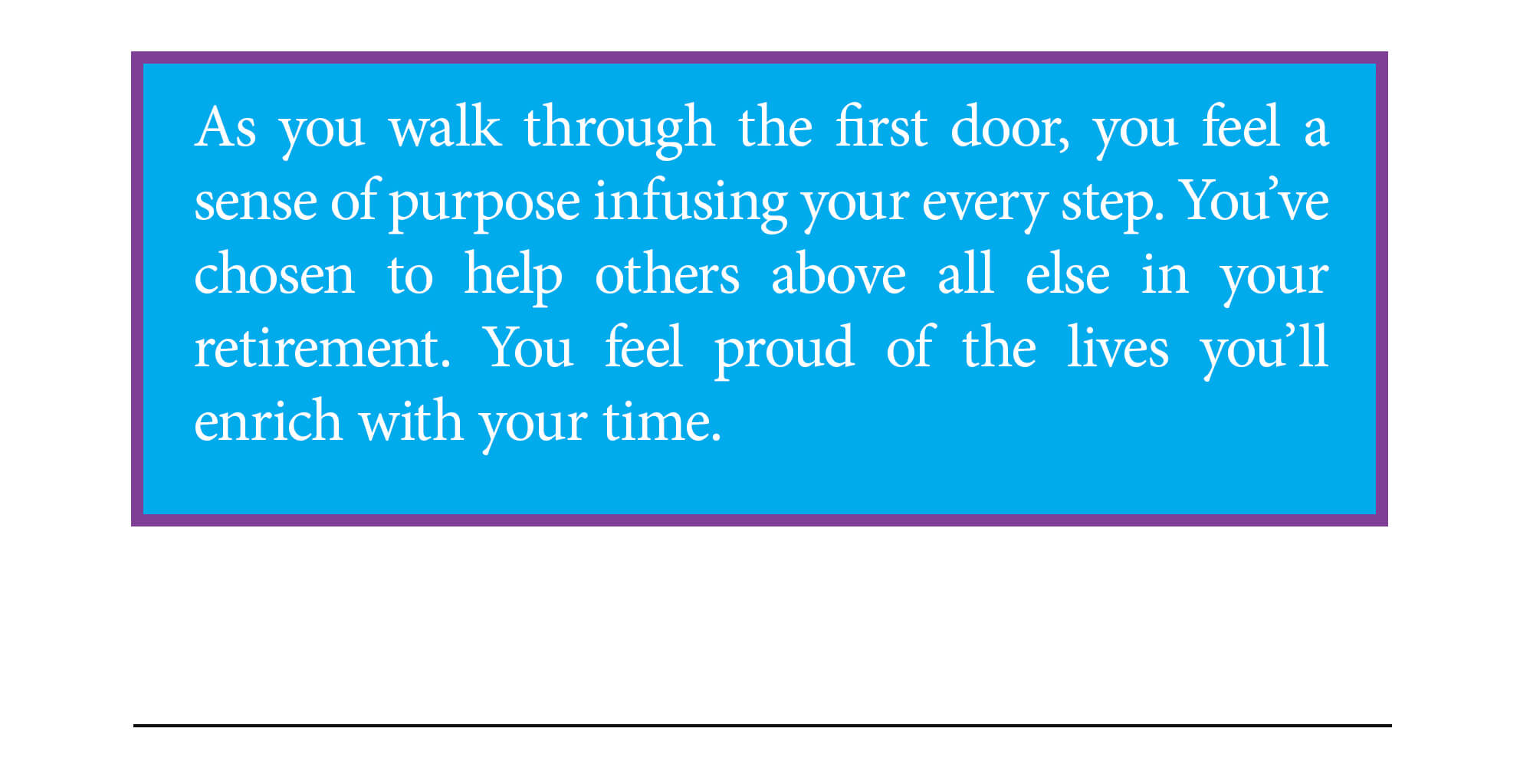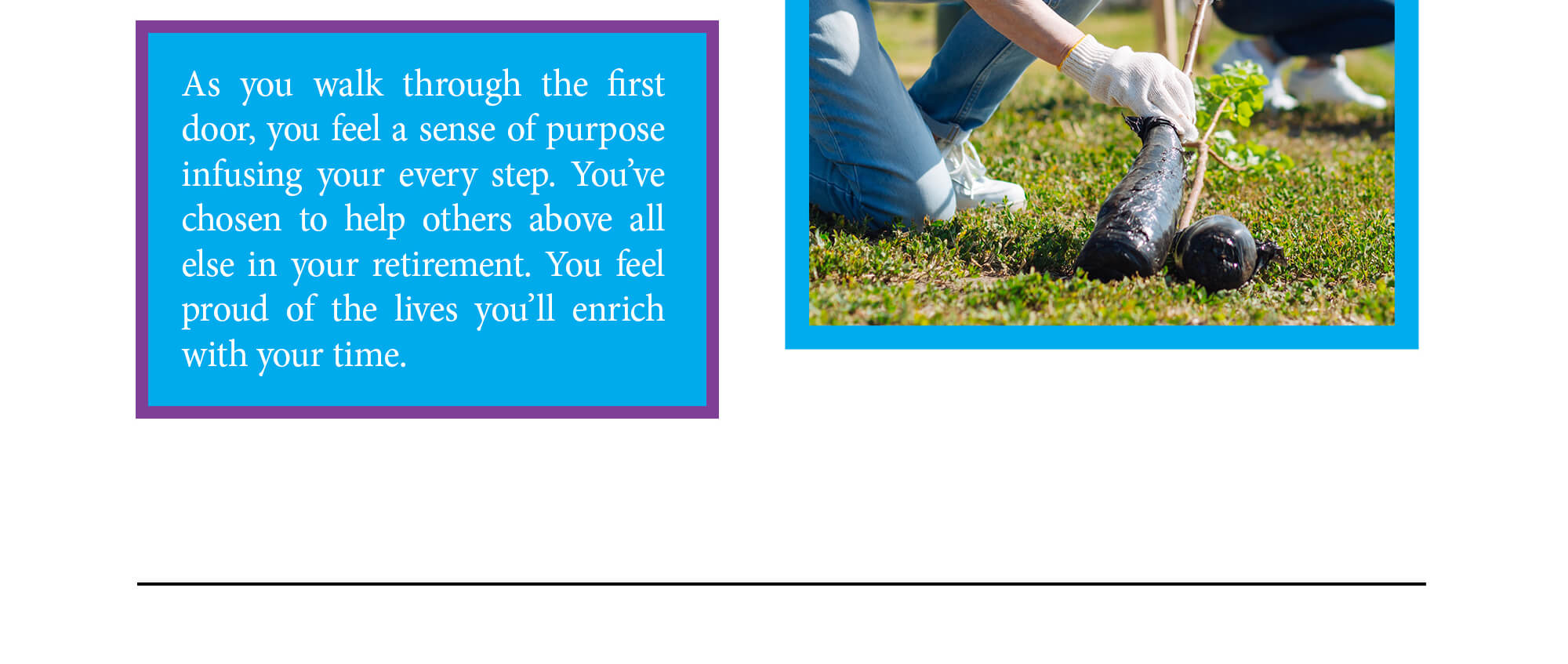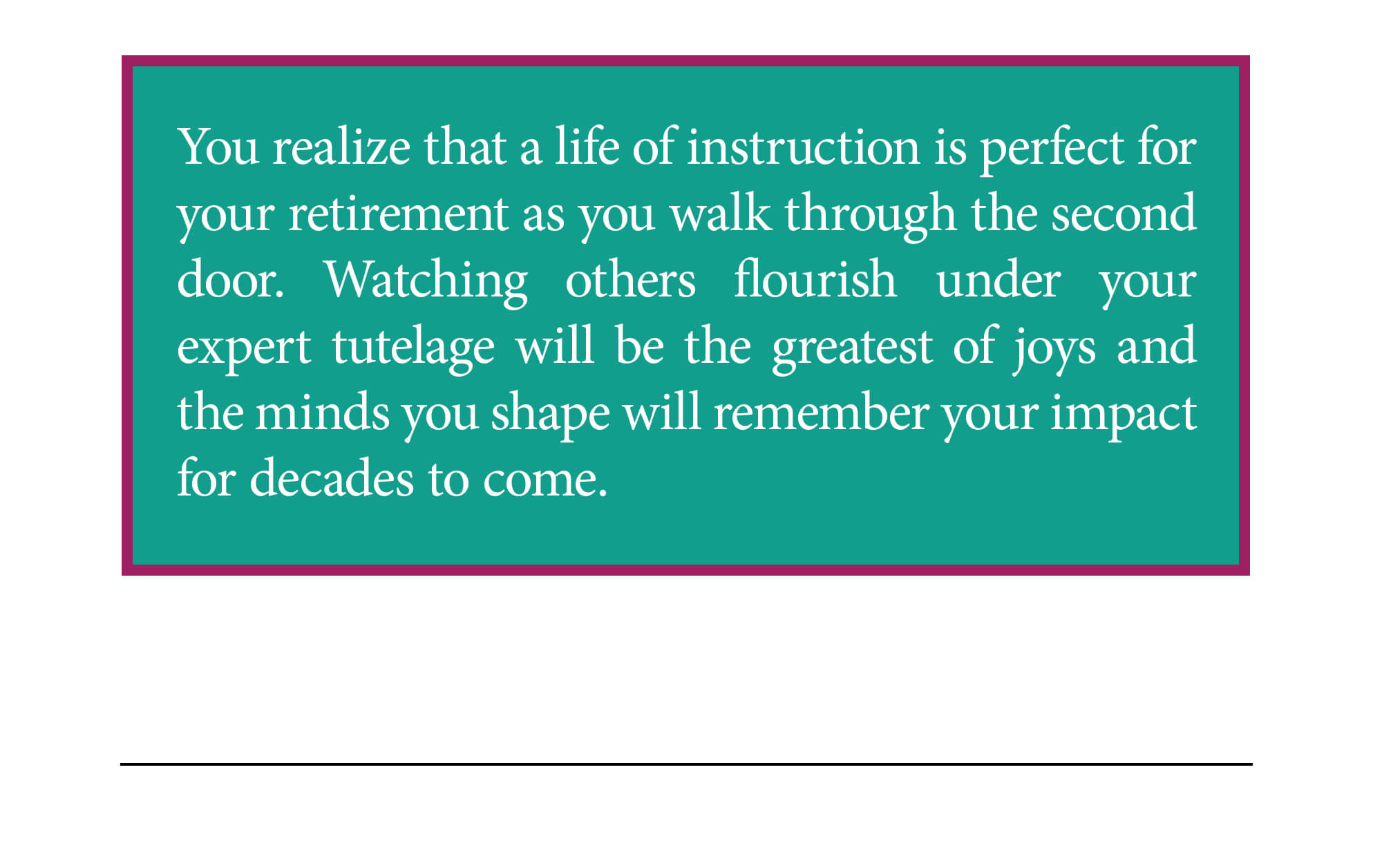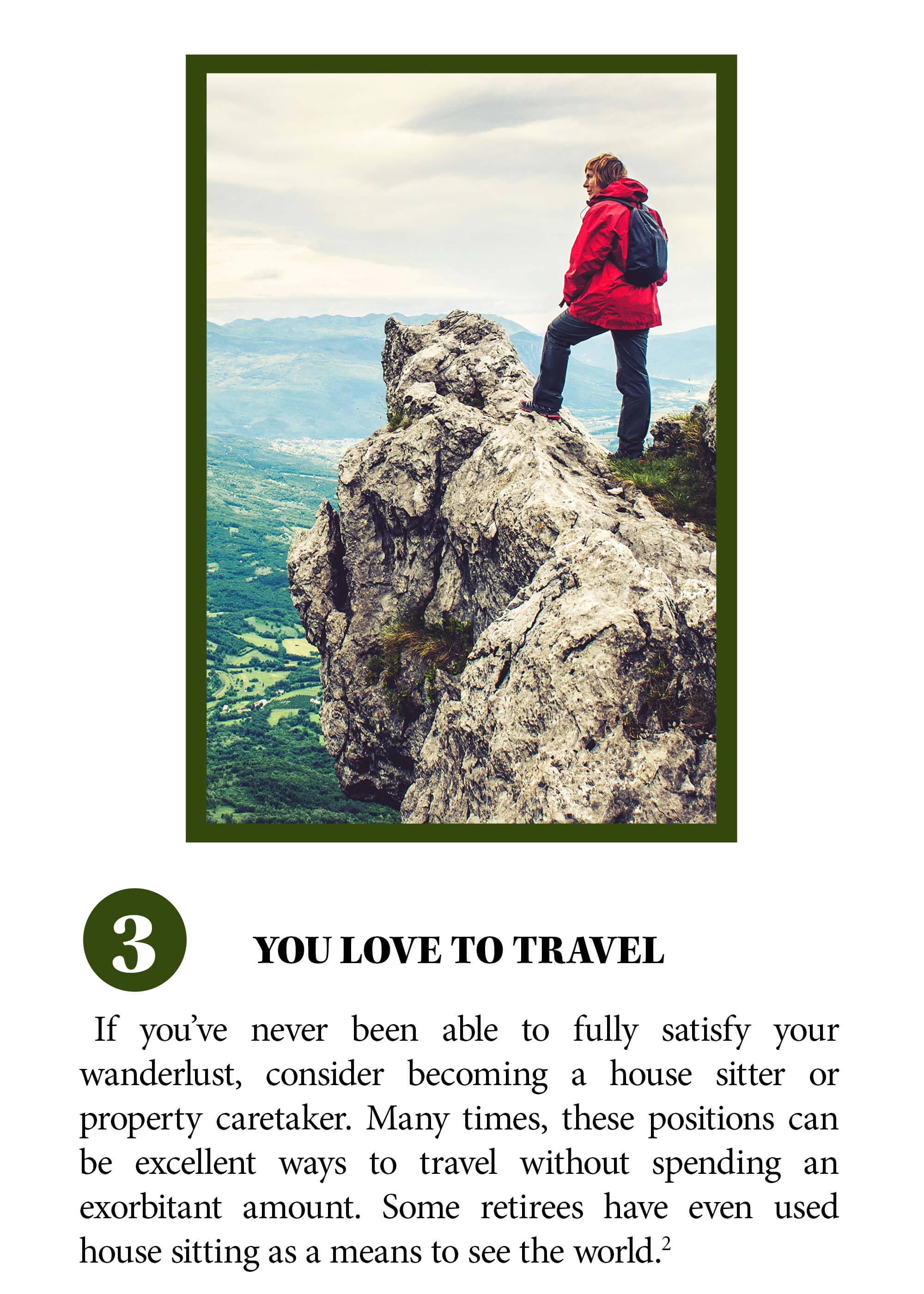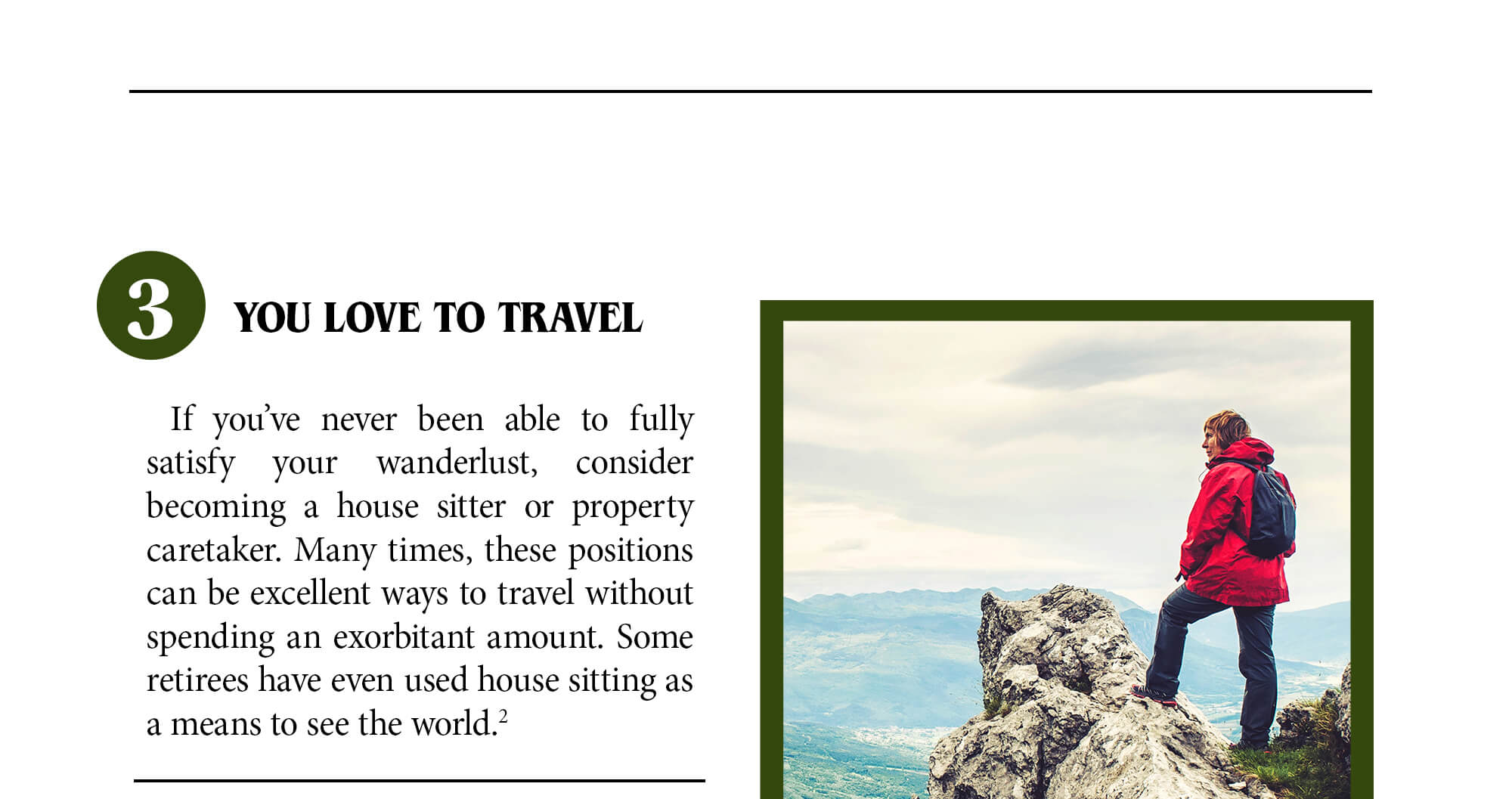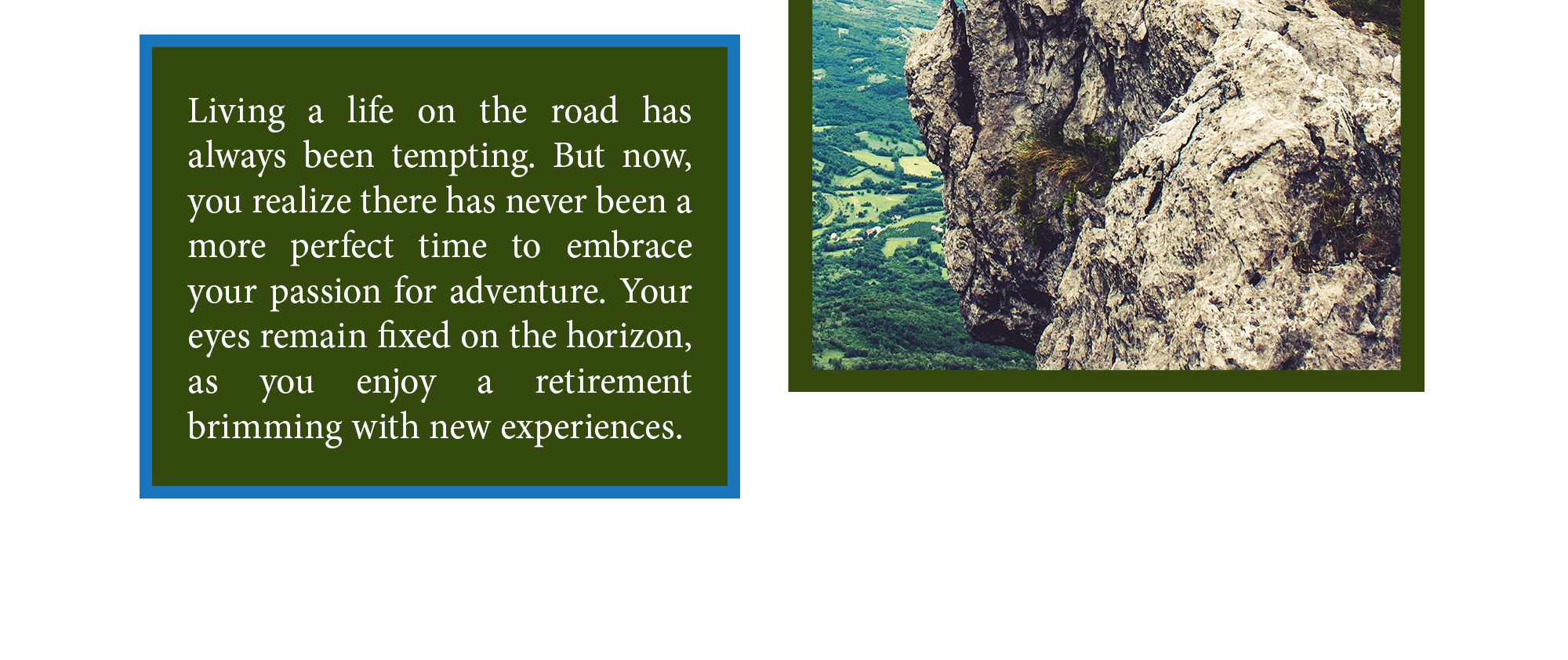 Related Content
"Mom, can I have five bucks?" These words will be heard by all parents at some point. Every parent must decide...
Here's a list of 8 questions to ask that may help you better understand the costs and benefits of extended-care insurance.
So you think you know what it means to be financially literate? See if your knowledge stands up against this infographic.