Data Thieves from Outer Space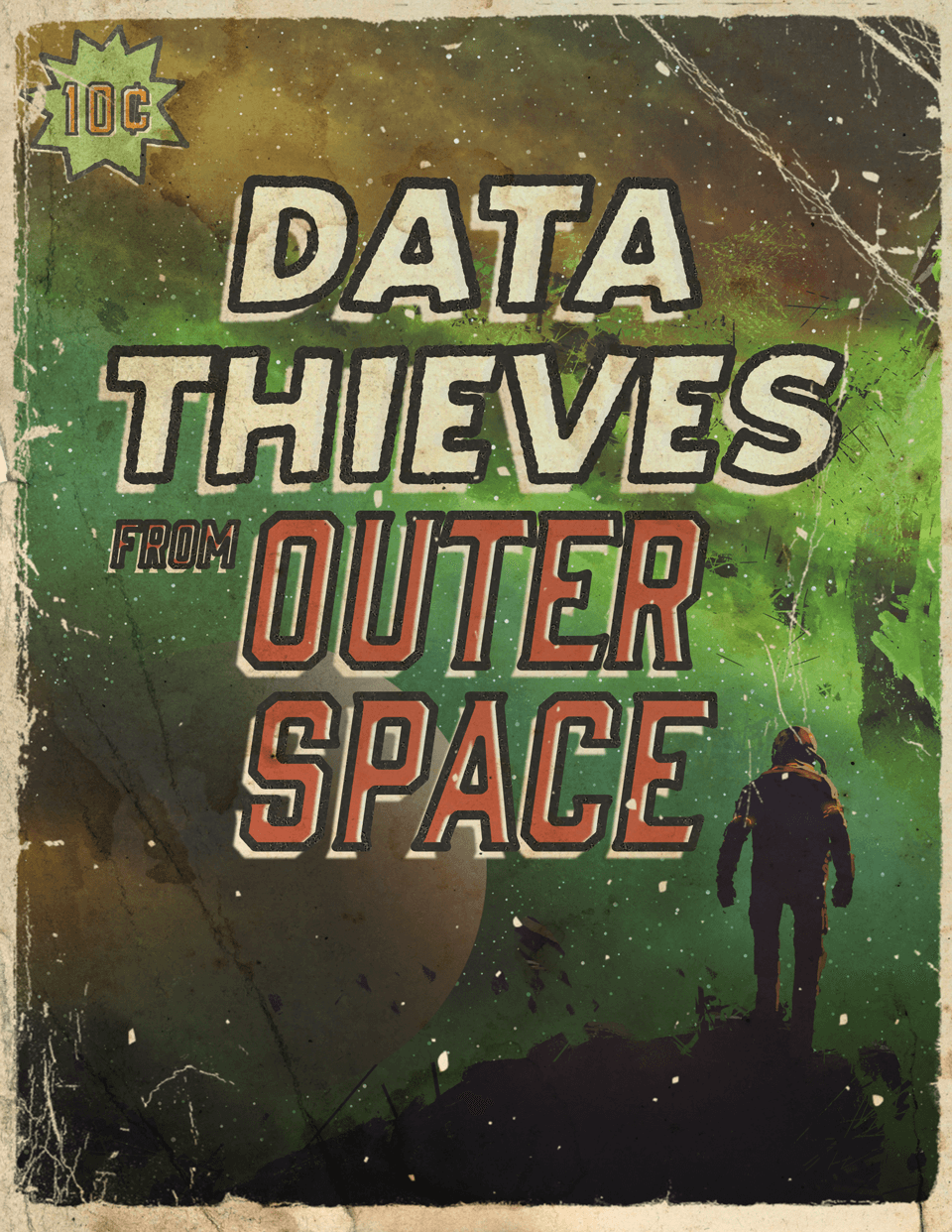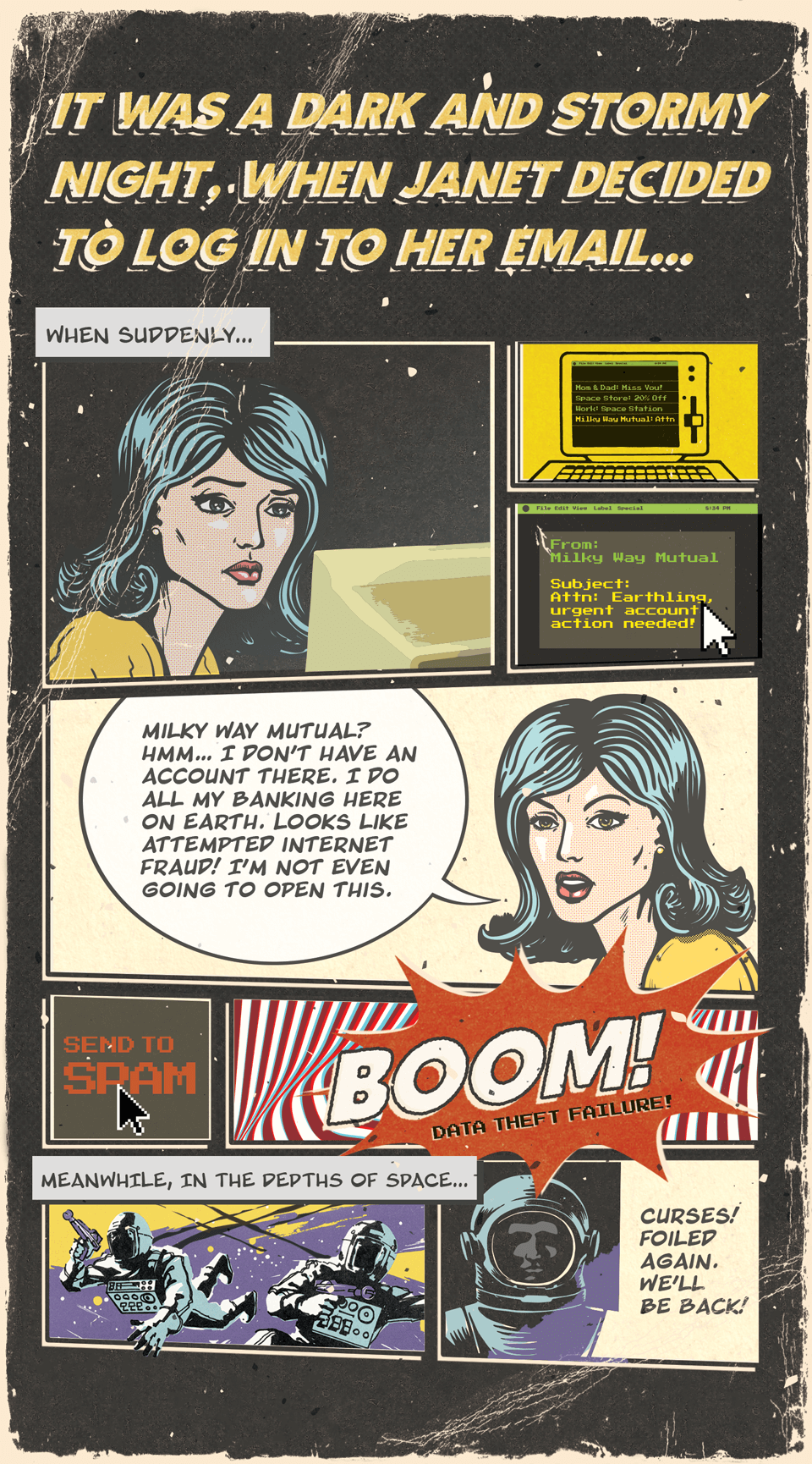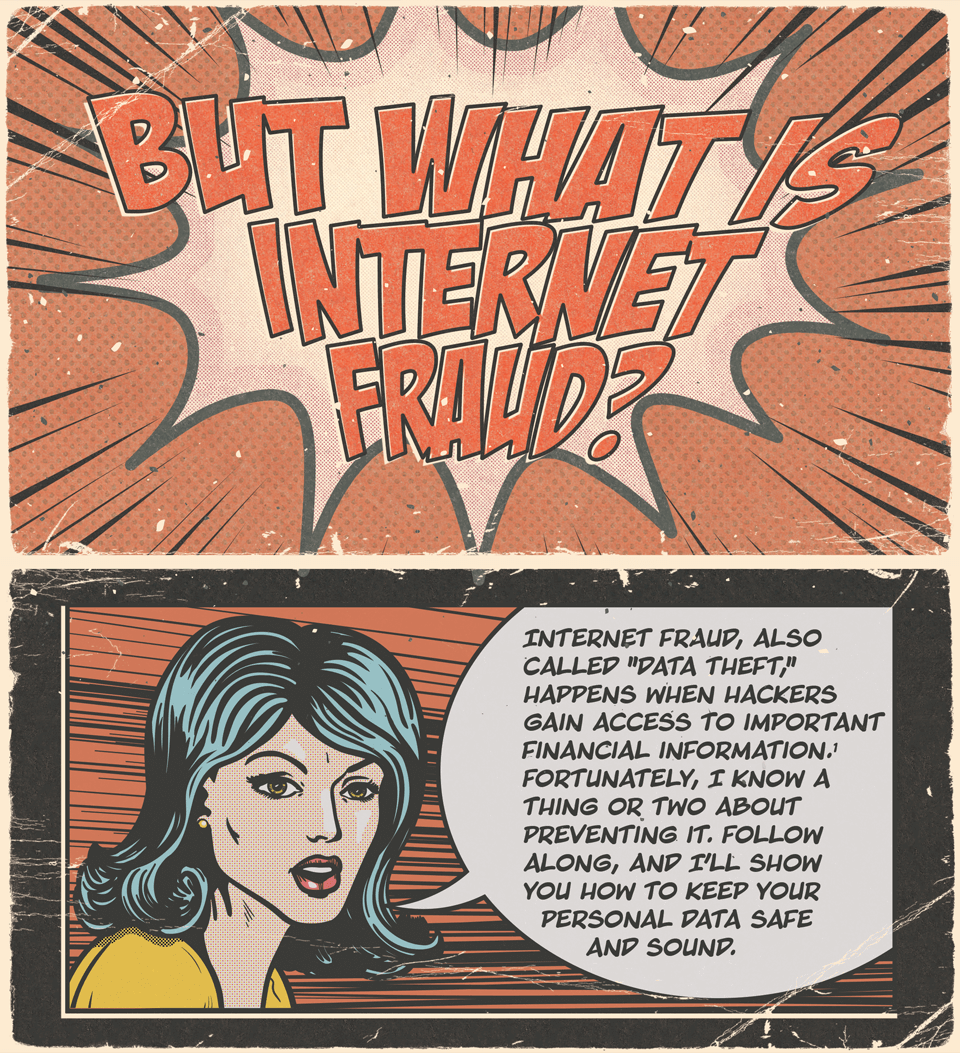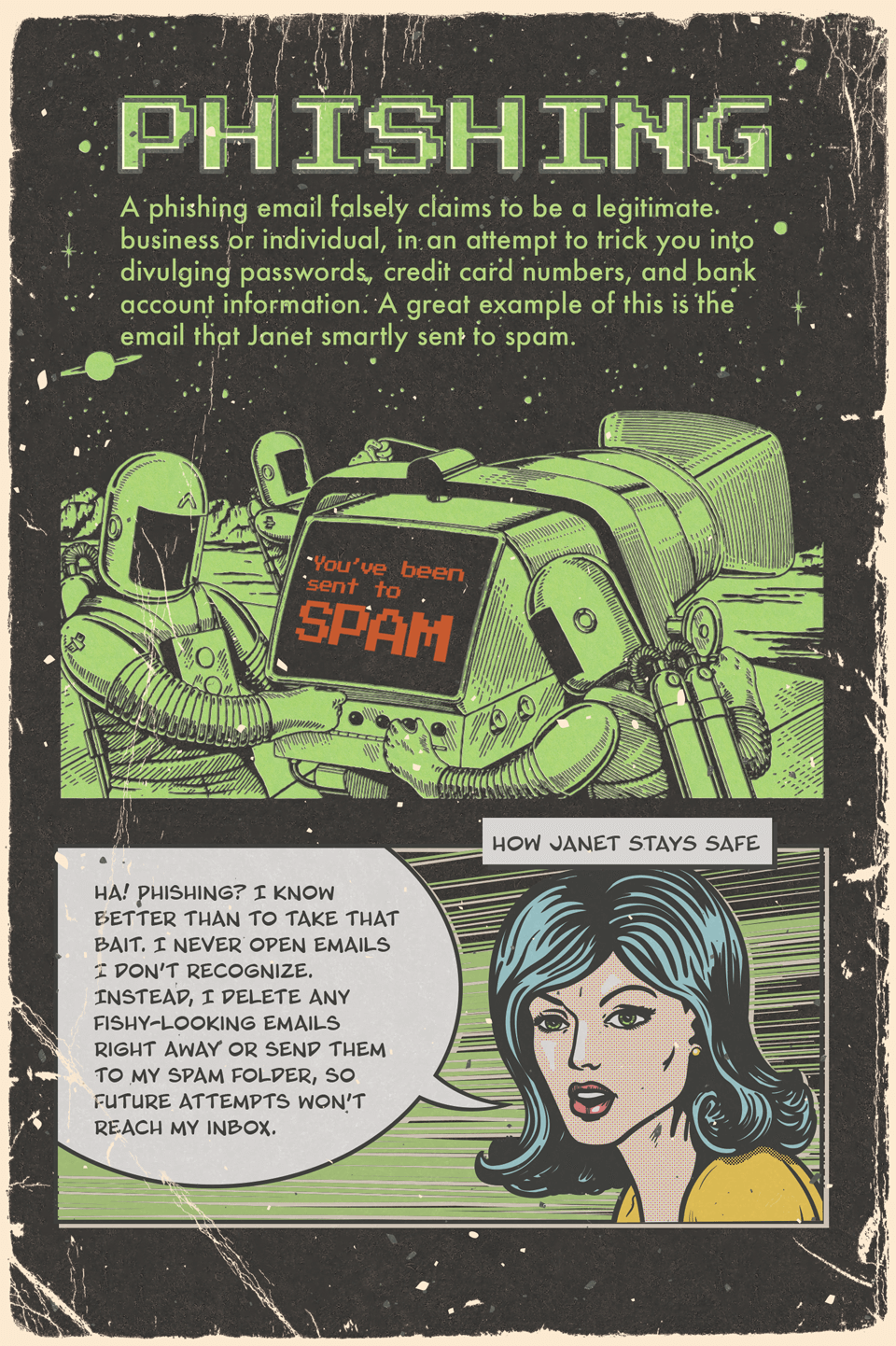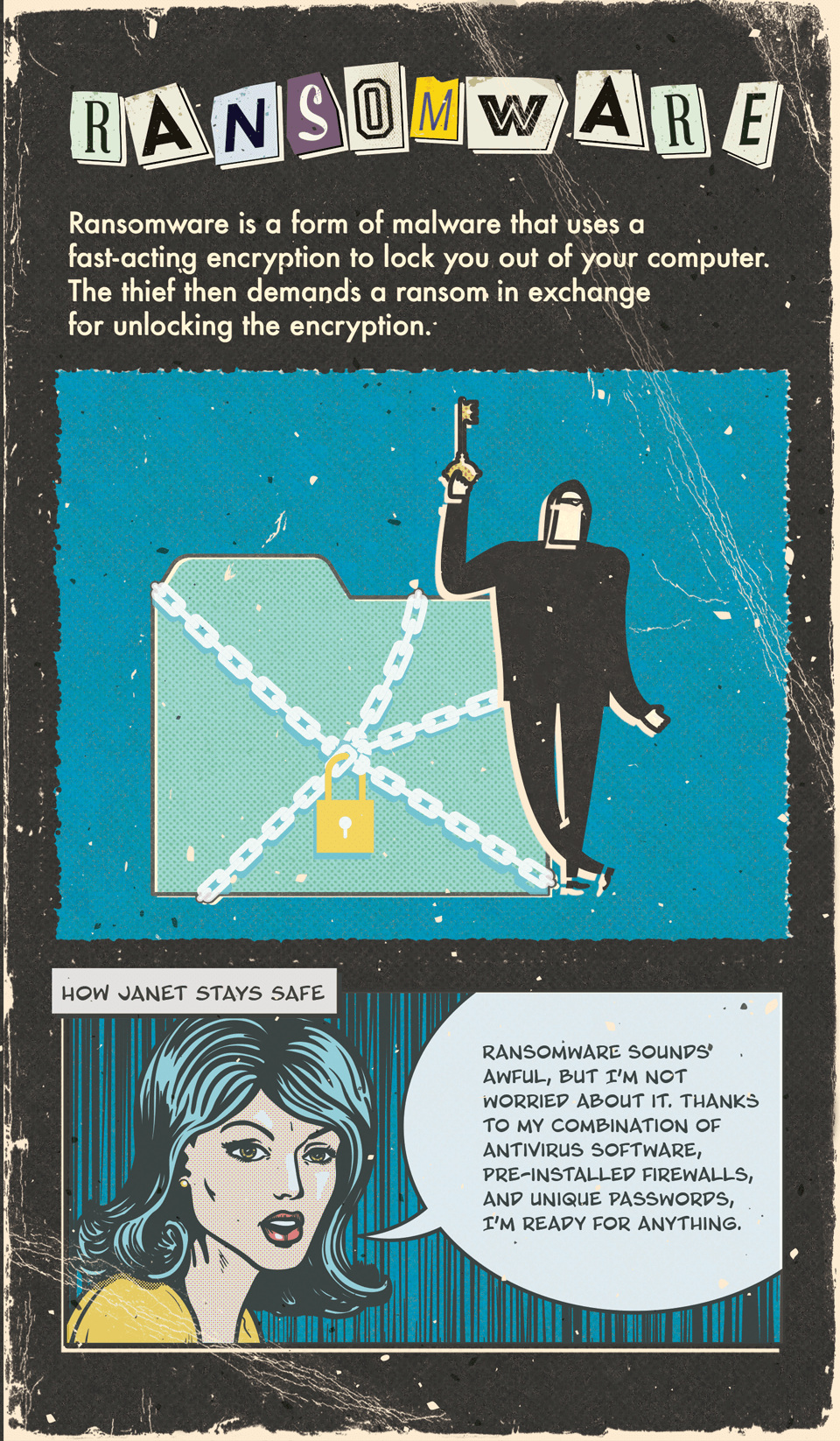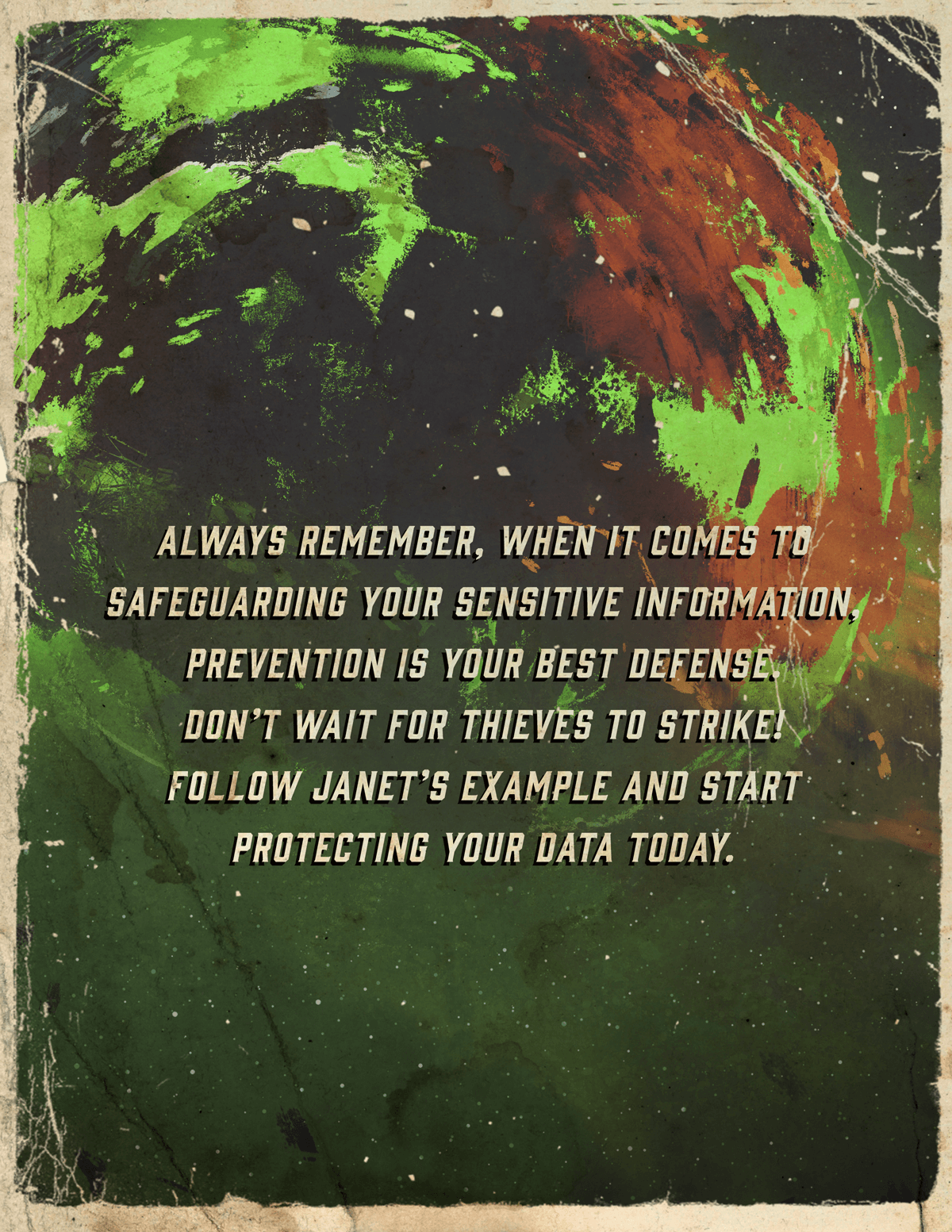 Related Content
Physical fitness and financial fitness are inextricably linked, says financial advisor Pamela Gilmour. Ignore your health or your wealth, and it can catch up to you.
This calculator can help you estimate how much you should be saving for college.
Ready for retirement? Find out why many are considering encore careers and push your boundaries into something more, here.