The Three Keys to a Great Password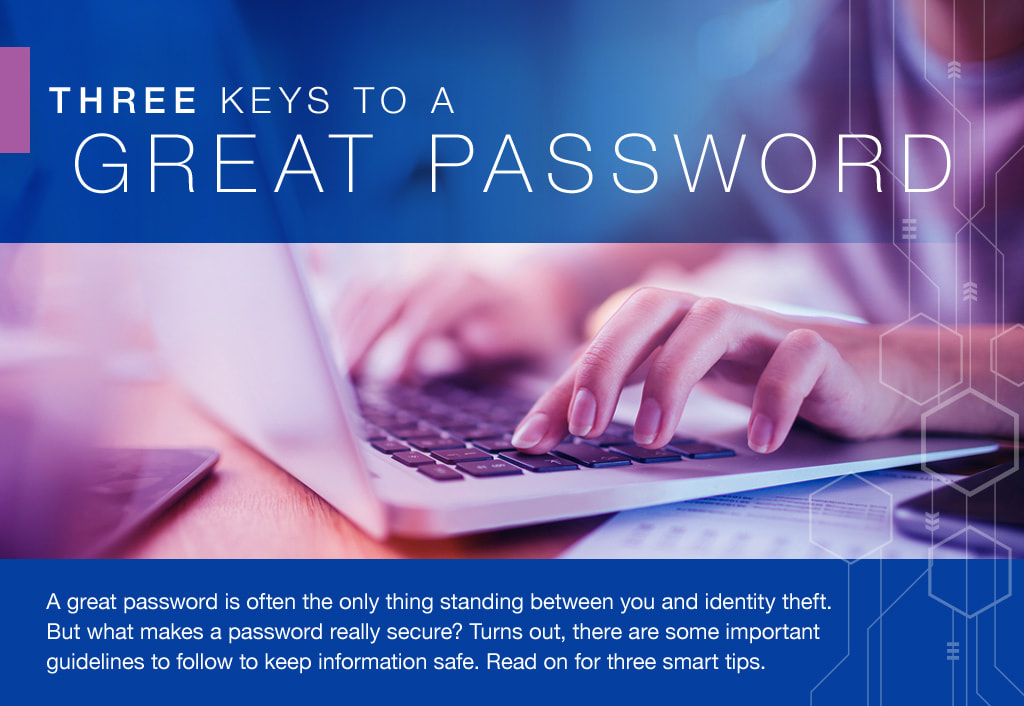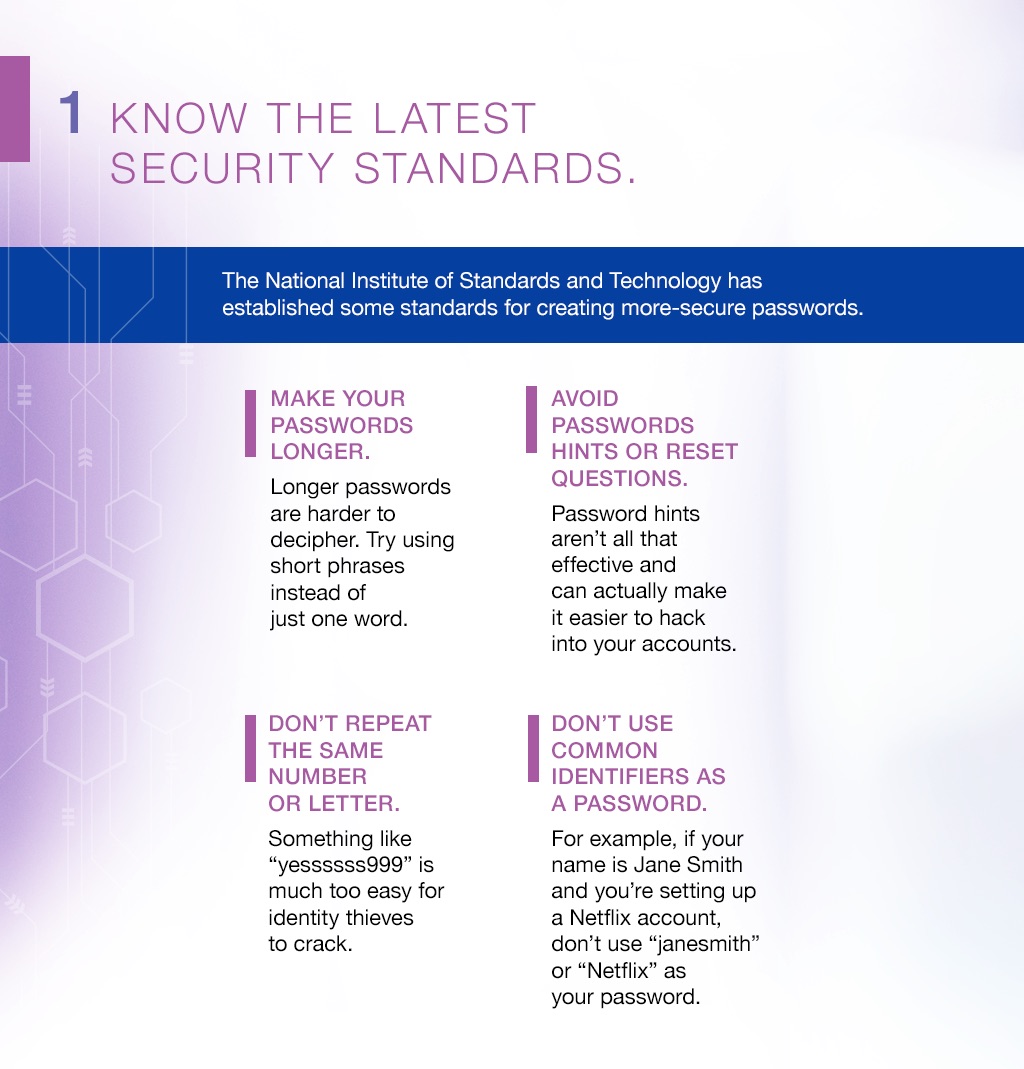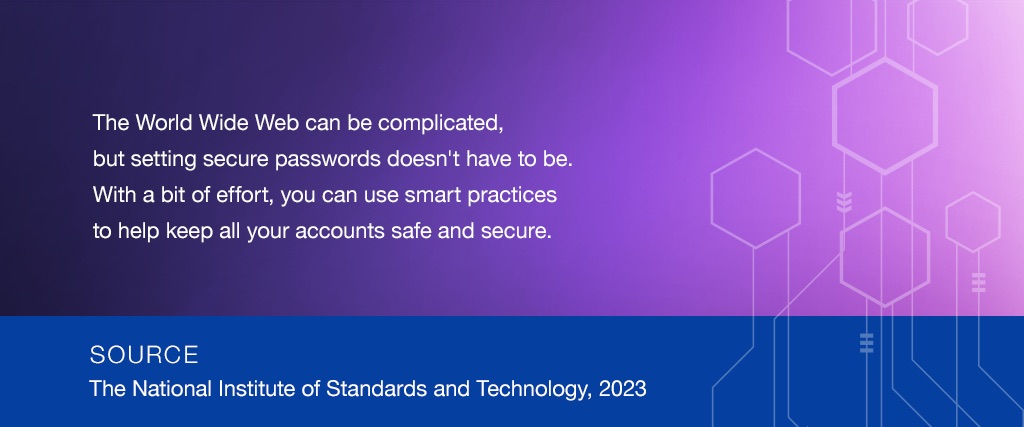 Related Content
Learn about the dangers of internet fraud with this highly educational and fun "pulp" comic.
You've probably heard of DIY or do-it-yourself. From home improvement to knitting to repairing your own electronics, the DIY mentality can be applied to almost any endeavor. But did you know it's possible to DIY guaranteed income for your retirement? With an income annuity, you can.
Are women prepared for a 20-year retirement?