The Three Keys to a Great Password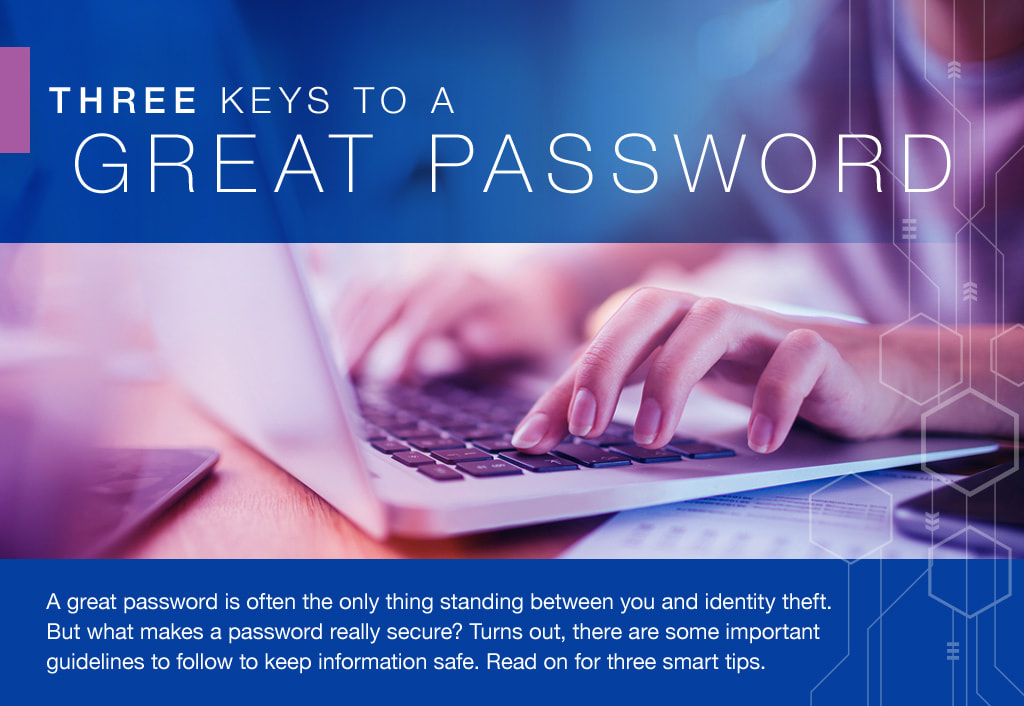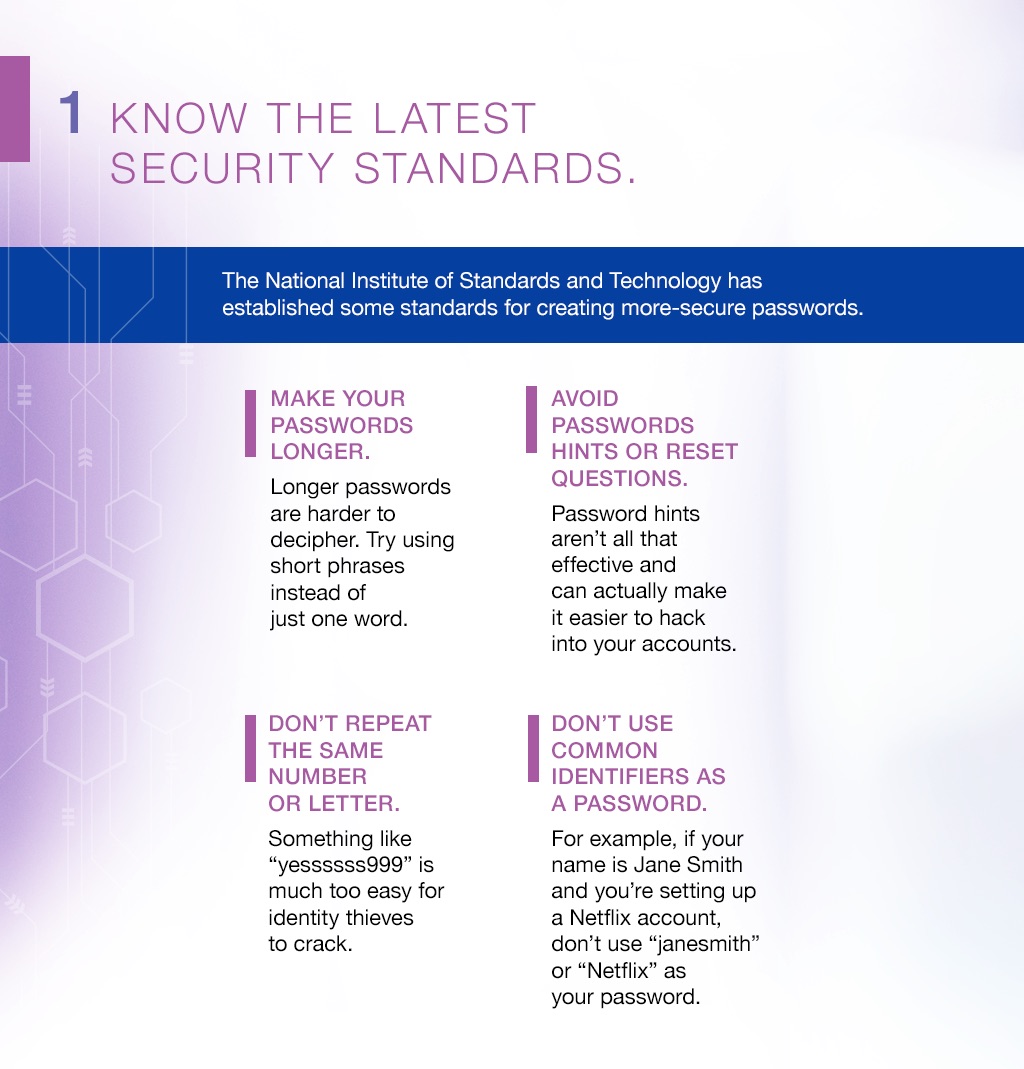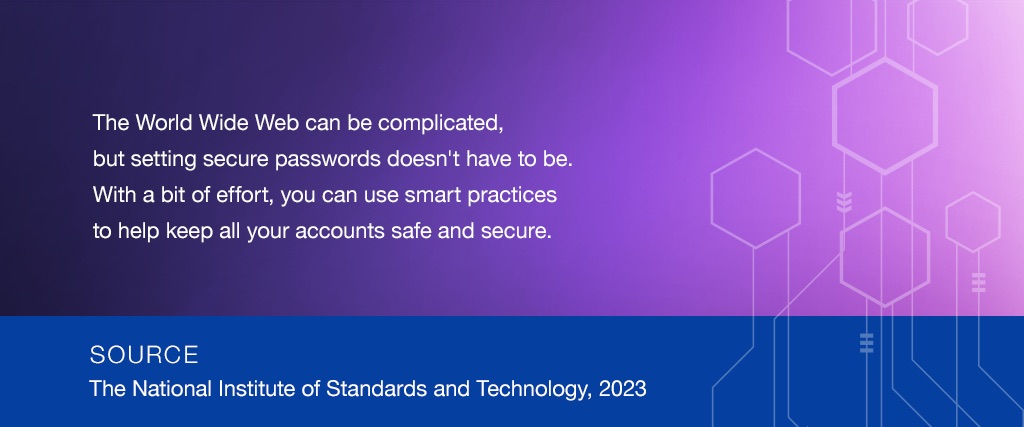 Related Content
Some people wonder if Social Security will remain financially sound enough to pay the benefits they are owed.
This calculator estimates your chances of becoming disabled and your potential need for disability insurance.
Choosing to bear the financial burden of an adverse event is called self-insuring. Do you know what that entails?